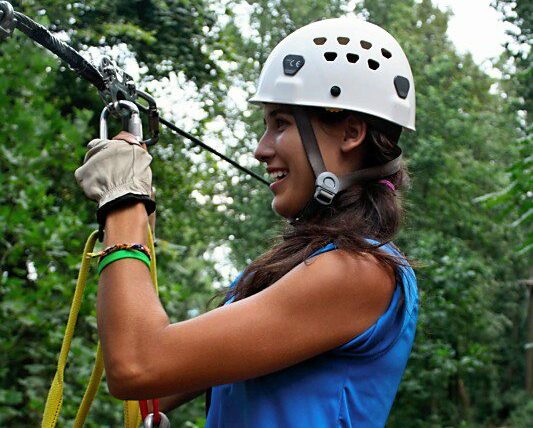 Home / NewsTHE PEYTON WALKER FOUNDATION ANNOUNCES FIRST-EVER EXCITING UNIQUE "THE BEAT GOES ON ADVENTURE RACE" 5K AND 2K FUN RUN ON APRIL 30, 2022 RUNNERS AND FAMILIES PARTICIPATING WILL HELP ENHANCE LIFE-SAVING WORK TO COMBAT SUDDEN CARDIAC ARREST IN ONLY RACE OF ITS...

"Wiz" is a 4 sport student-athlete.  He plays soccer, basketball and track and is also a 2-time national speed skating champion. Wiz is the picture of health.  He is strong and physically fit. Looking at Wiz – you can't you tell that he has a serious heart condition.
The Wiz

Soccer player and all-around athlete, Sam, and 200 local students & athletes attended our very first free heart screening clinic in March 2015.  Sam – and her family – thought everything was fine.
Sam
Thank You To Our Sponsors!