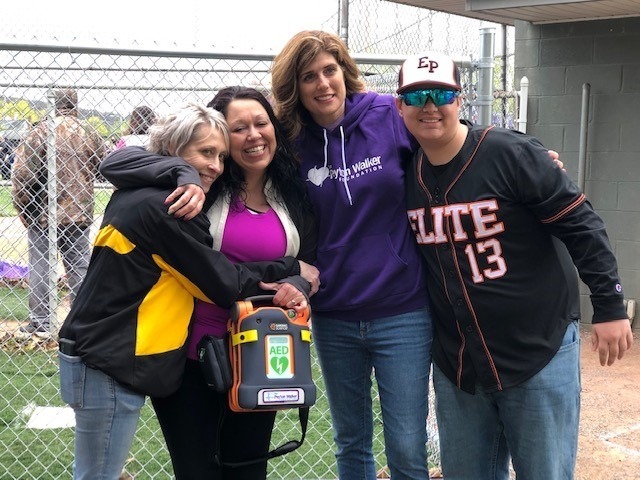 Home / News REMARKABLE WOMEN Remarkable Women: Julie Walker by: Allie Berube Posted: Mar 1, 2023 / 07:31 PM EST | Updated: Mar 2, 2023 / 10:54 AM EST Read Full article here. 

"Wiz" is a 4 sport student-athlete.  He plays soccer, basketball and track and is also a 2-time national speed skating champion. Wiz is the picture of health.  He is strong and physically fit. Looking at Wiz – you can't you tell that he has a serious heart condition.
The Wiz

Soccer player and all-around athlete, Sam, and 200 local students & athletes attended our very first free heart screening clinic in March 2015.  Sam – and her family – thought everything was fine.
Sam
Thank You To Our Sponsors!