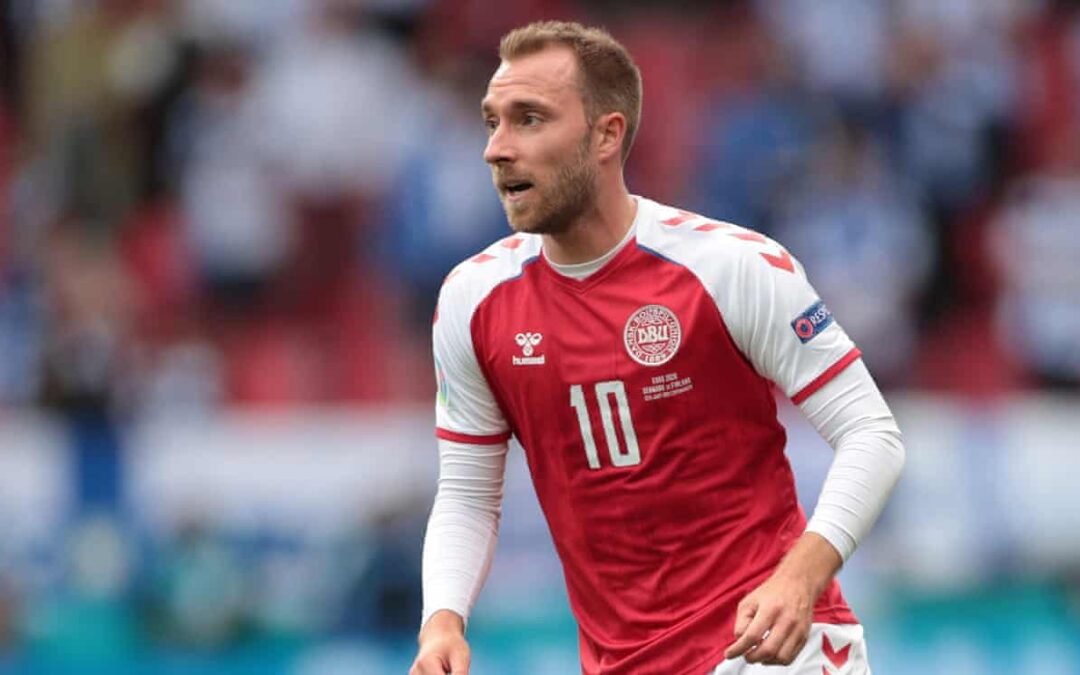 Home / Heart Screening Success StoriesSudden Cardiac Arrest can happen to anyone, from small children to elite athletes. Another example of how important AEDs are. Christian Eriksens' life was saved because of the accessibility of an AED and the knowledge of what SCA...

"Wiz" is a 4 sport student-athlete.  He plays soccer, basketball and track and is also a 2-time national speed skating champion. Wiz is the picture of health.  He is strong and physically fit. Looking at Wiz – you can't you tell that he has a serious heart condition.
The Wiz

Soccer player and all-around athlete, Sam, and 200 local students & athletes attended our very first free heart screening clinic in March 2015.  Sam – and her family – thought everything was fine.
Sam
Thank You To Our Sponsors!