Scholarship Opportunities
Home / What We Provide / Scholarships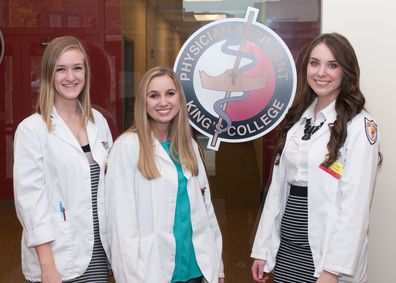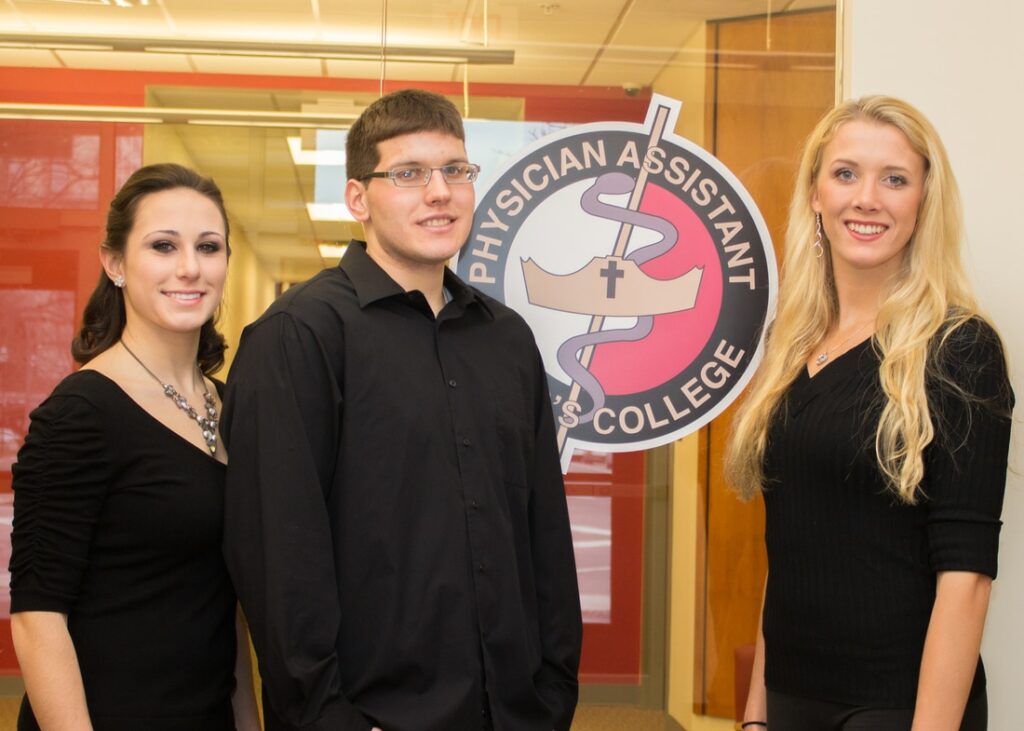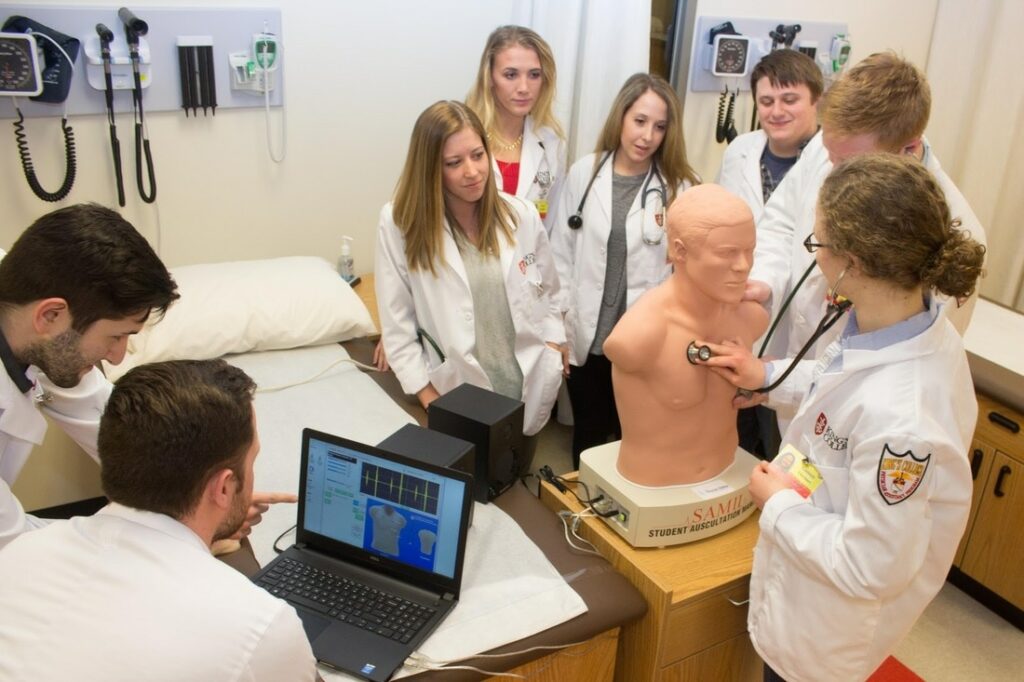 The Peyton Walker Foundation Scholarship Fund
The Peyton Walker Memorial Scholarship
Scholarships are available for students who have matriculated into the 3rd – 5th year of the Physician Assistant program at King's College.  Scholarships range from $1,500 – $5,000 per academic year. 
Scholarship applications are posted each spring through the King's College Physician Assistant department.
The Scholarship Committee reviews all applications and makes awards each year.  In addition to the information you provide, financial need and academic standing will also factor into the award decision.
In the Fall of 2013, Peyton was in her second year of the PA program at King's College when Sudden Cardiac Arrest stole her young, vibrant life at the age of 19.  The Peyton Walker Memorial Scholarship was established for PA students at King's as a tribute to Peyton – and as a testament to the love and support the Walker family received from the King's College family after losing Peyton.
We Provide!
​Screenings
The Foundation provides free heart screenings for students and athletes throughout our area.  Finding undiagnosed heart conditions is the key to saving lives.  Sadly, children do not receive a routine heart screening (EKG) as part of their normal physicals or sports physicals.
​​ ​
Training
​​The Foundation hosts several CPR & AED Certification training classes each year for community members.  Additionally, each student who attends our heart screenings learns how to perform CPR and how to use an AED.  Their family members observe the training and learn these important, potentially life-saving skills as well.