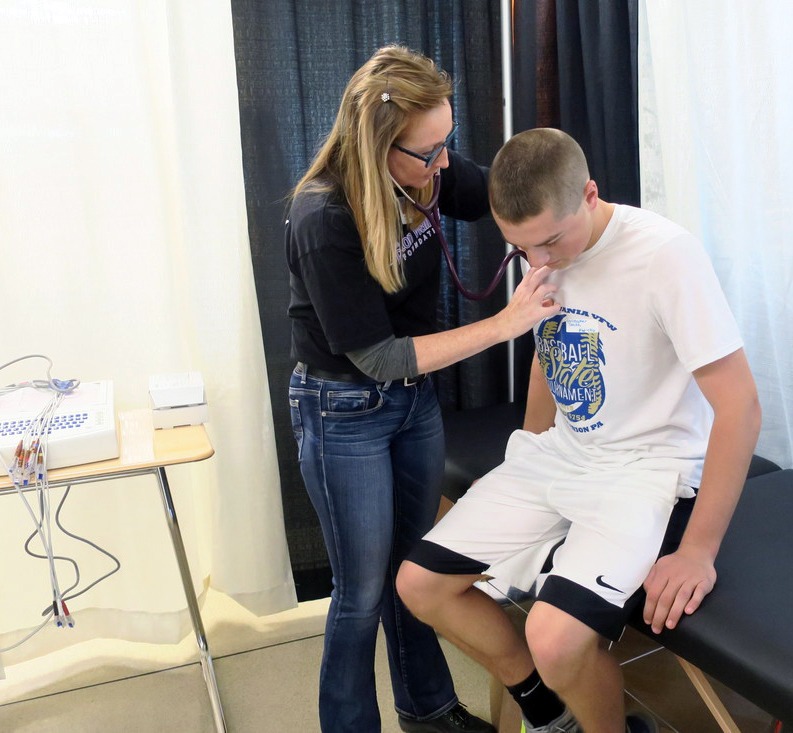 Our Story
The Peyton Walker Foundation was established in memory of 19 year old Peyton, whose young and vibrant life was stolen by Sudden Cardiac Arrest on November 2, 2013.  Motivation to establish the foundation came from the words that were emblazoned on the shirt Peyton was wearing on November 2nd:  "What we do for ourselves dies with us….What we do for others and the world remains and is immortal." (Albert Pines)  Her shirt called her family to action…establishing the Foundation to save young lives so that other families would never know the heartache of losing a child without warning to Sudden Cardiac Arrest. 
What Is Sudden Cardiac Arrest?
​Sudden Cardiac Arrest (SCA) is not​ a heart attack – it's the sudden onset of an abnormal and potentially fatal heart rhythm that causes the heart to beat ineffectively or not at all. (National Institute of Health).  It typically strikes without warning.
Facts about Sudden Cardiac Arrest (SCA):
SCA is one of the leading causes of death in the US (over 600,000 annually).
SCA is the #1 killer of student athletes in the U.S.
SCA is the #2 medical cause of death in youth under 25.
SCA is the leading cause of death on school campuses.
Every hour, every day, a student dies from SCA.
Some warning symptoms that can lead to SCA include:

Dizziness
Fainting
Shortness of breath
​Chest pain

The first symptom of a hidden heart issue is often sudden death.
The use of AEDs and CPR increase the chances of surviving an SCA event.
"The underlying cause of SCA can be a heart condition you're born with (often inherited) and/or can develop as young hearts grow. SCA can also be triggered from a viral illness, or a blow to the chest from an object or a person. Up to 95% of SCA victims die because there was a delay in emergency response." (Parent Heart Watch)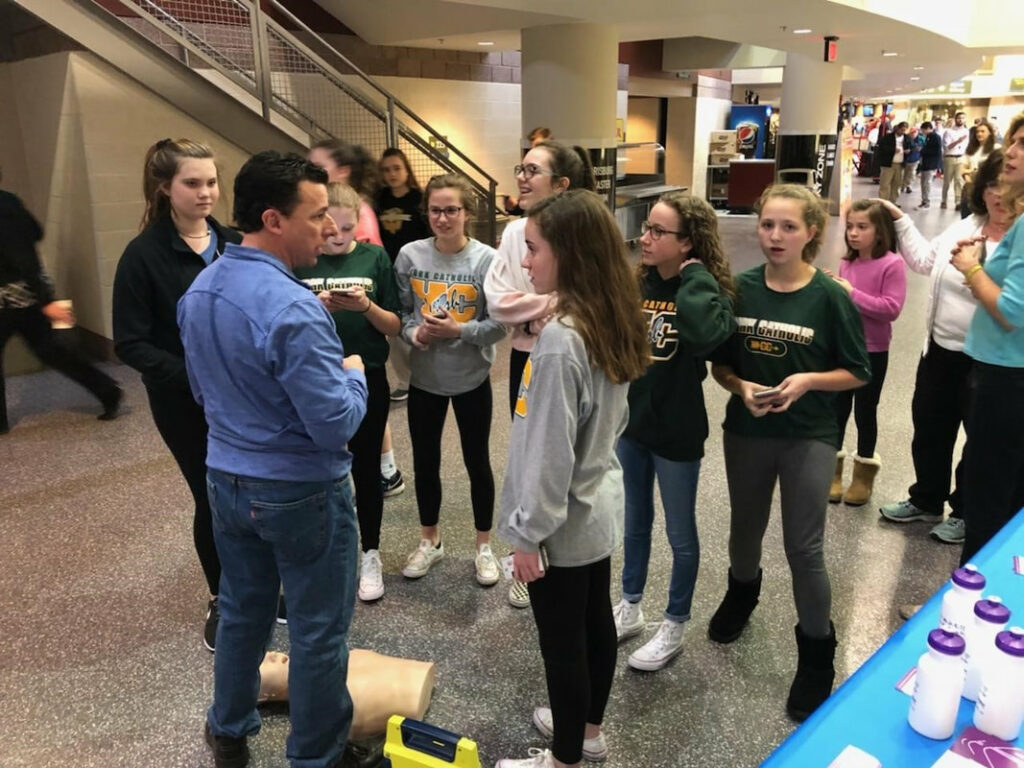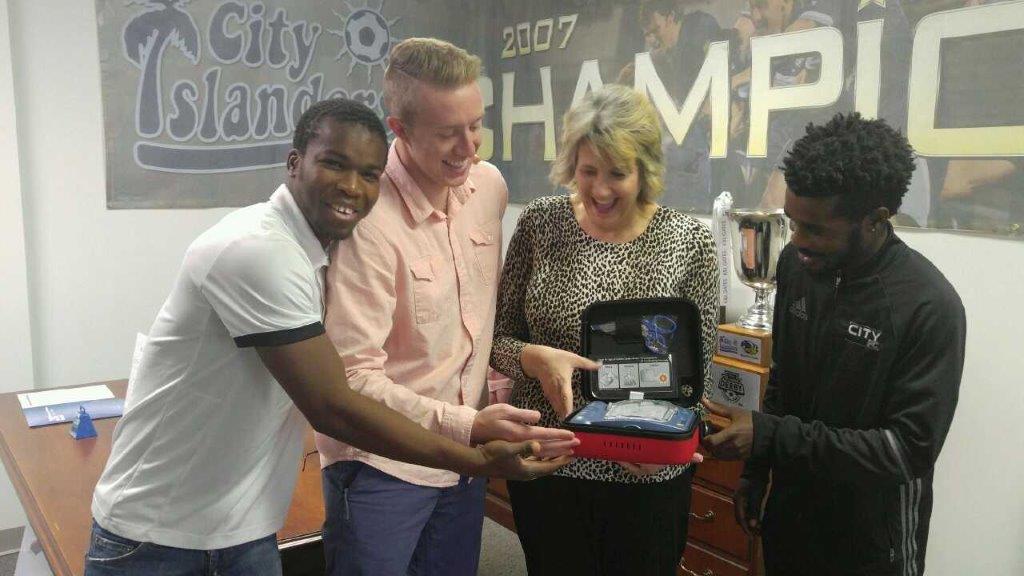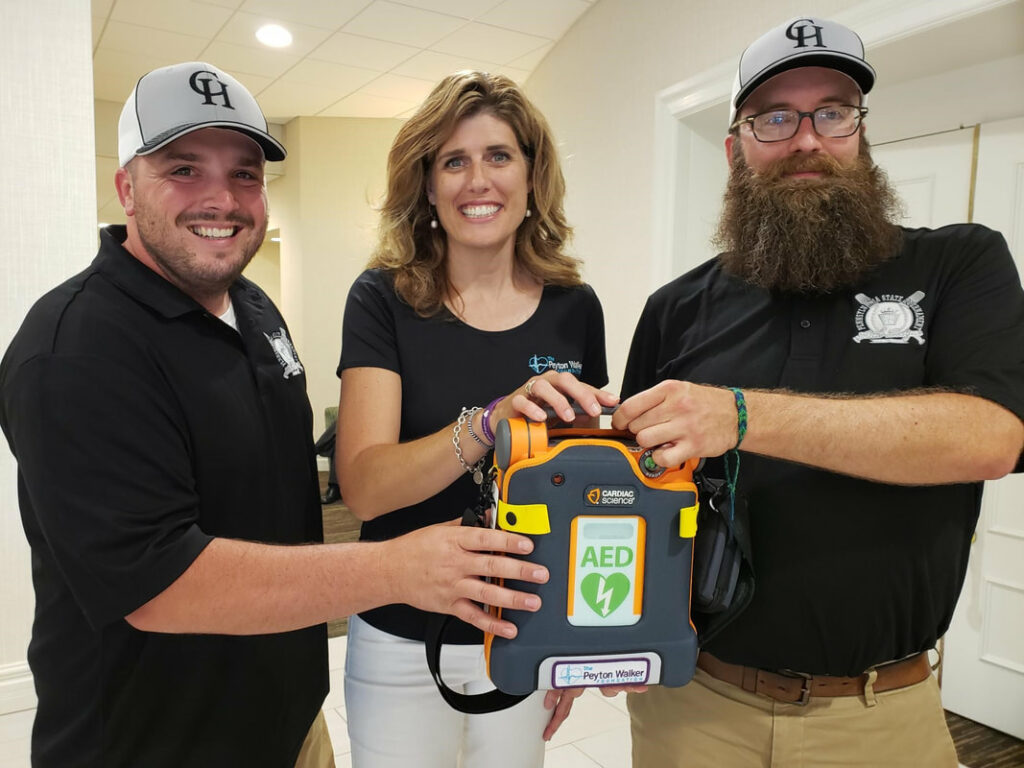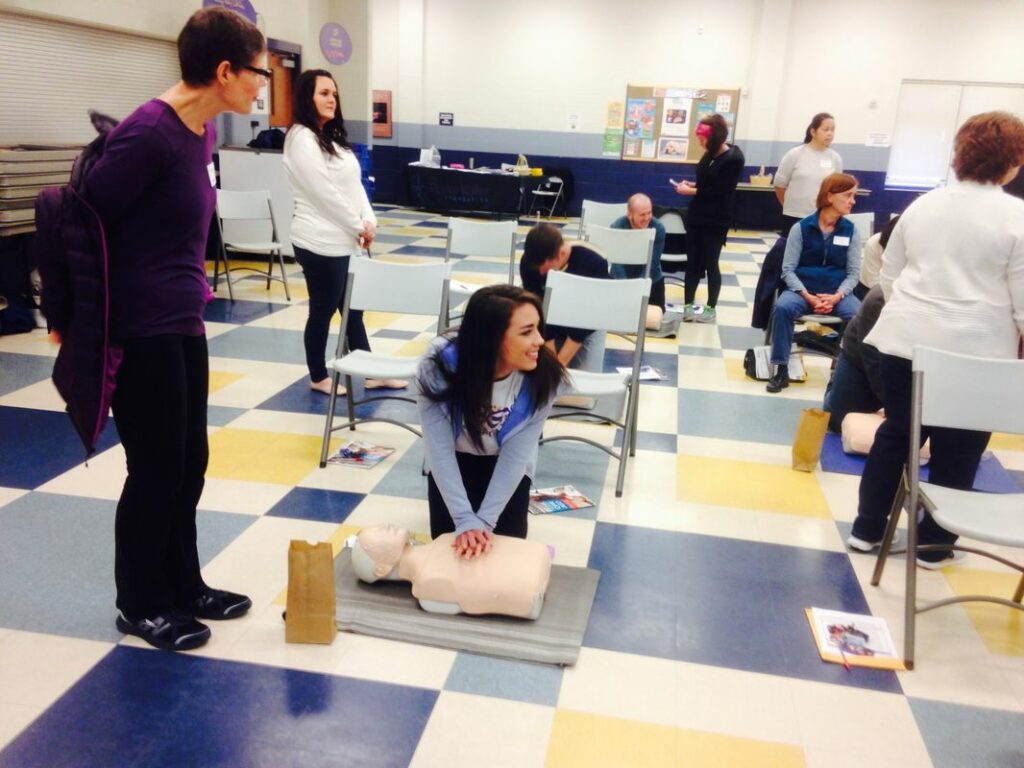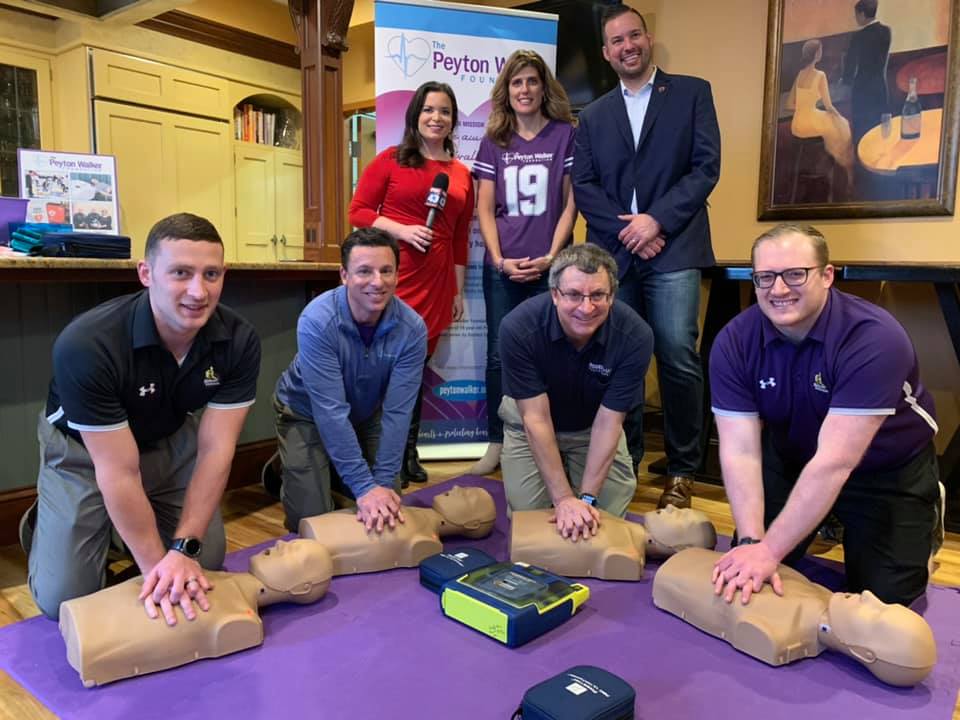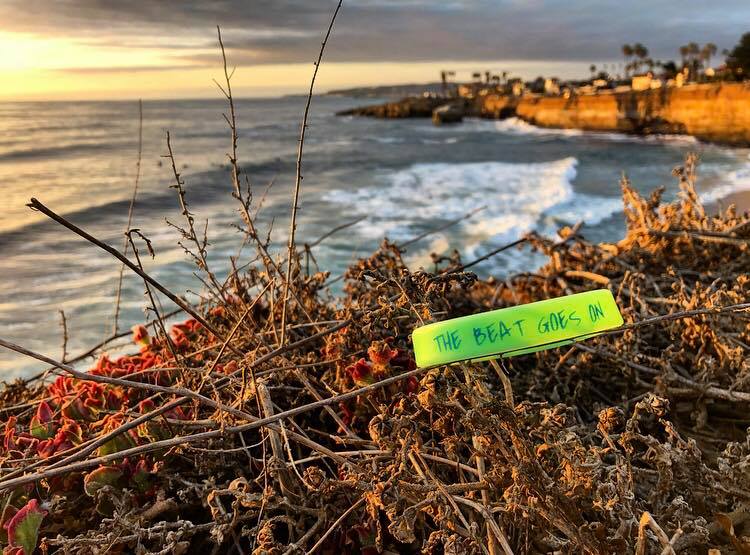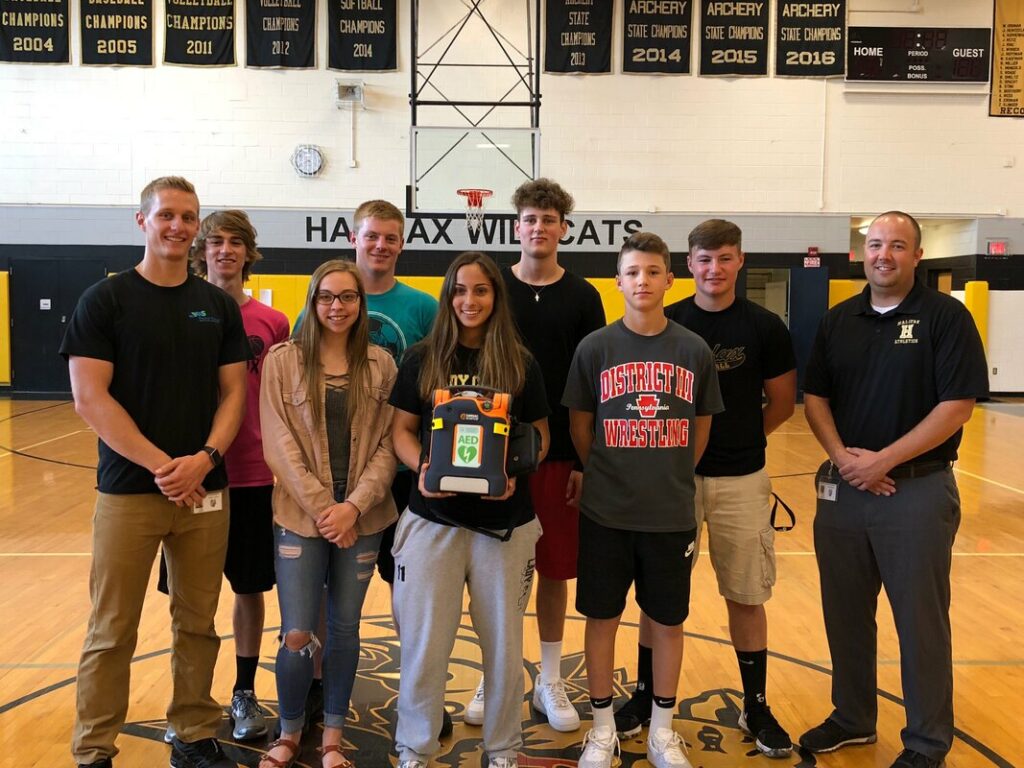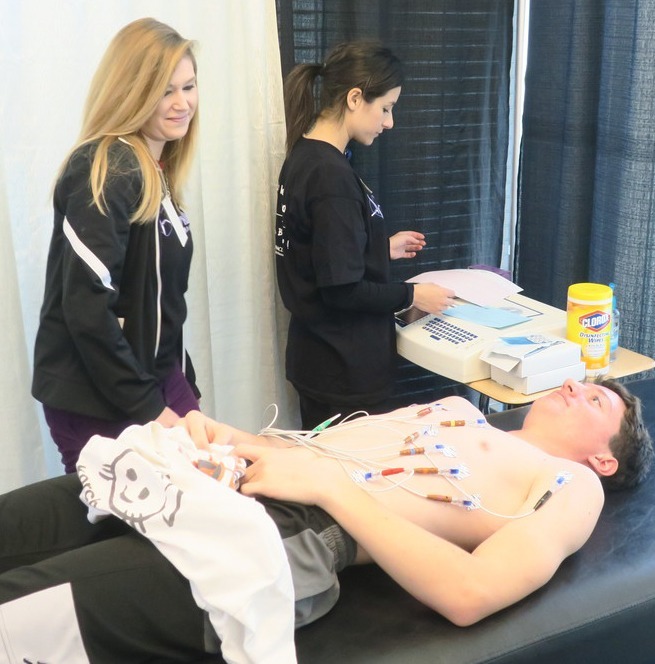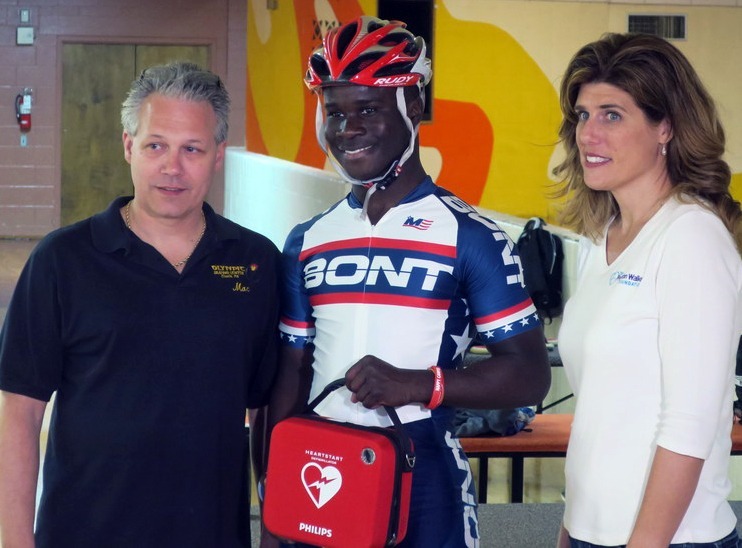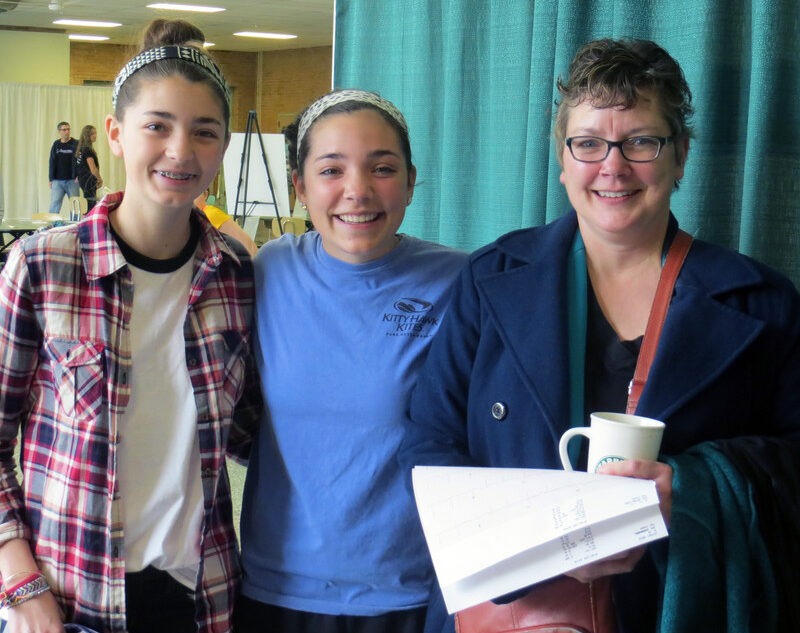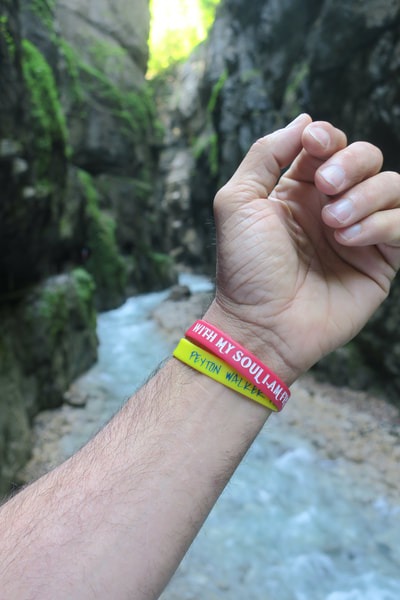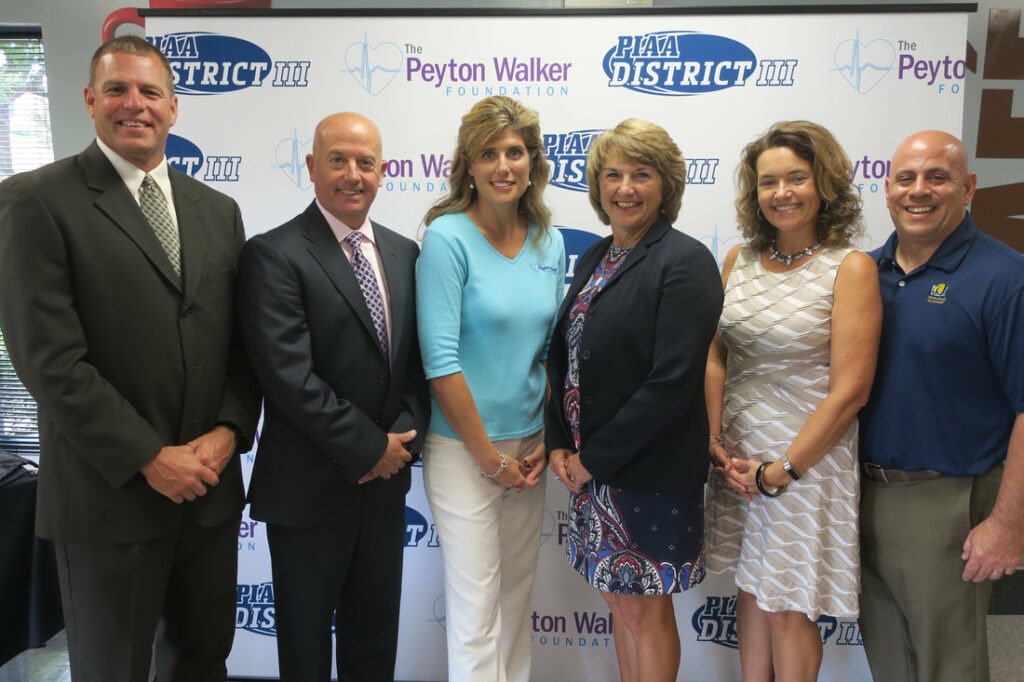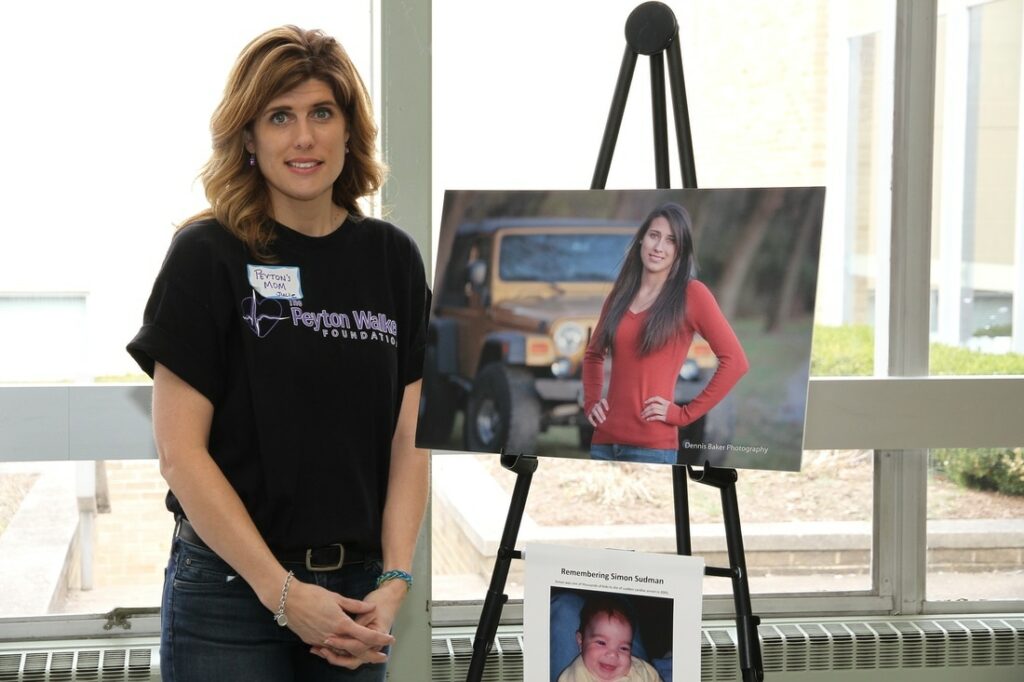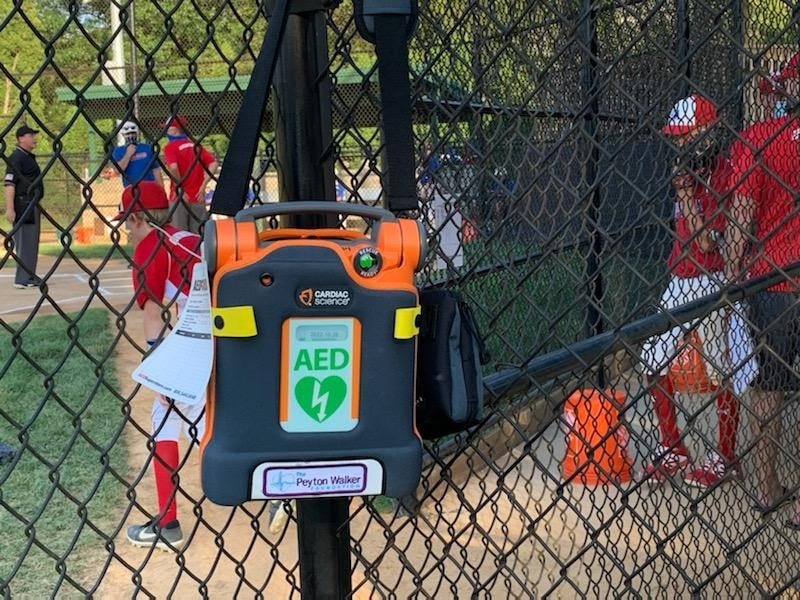 We Provide!
​Screenings
The Foundation provides free heart screenings for students and athletes throughout our area.  Finding undiagnosed heart conditions is the key to saving lives.  Sadly, children do not receive a routine heart screening (EKG) as part of their normal physicals or sports physicals.
​​ ​
Training
​​The Foundation hosts several CPR & AED Certification training classes each year for community members.  Additionally, each student who attends our heart screenings learns how to perform CPR and how to use an AED.  Their family members observe the training and learn these important, potentially life-saving skills as well.
Our passionate team and our strong commitment to fight to educate parents and students about the prevalence of Sudden Cardiac Arrest (SCA) and the importance of Electrocardiogram (EKG) testing of youth. Our work truly takes a village, help us spread the word about SCA! 
Julie's mission is to save other families from devastating heartache. Under Julie's leadership, The Peyton Walker Foundation is a national award-winning, thriving nonprofit that provides free heart screenings for teens.
Asheleigh brings her management and fundraising experience as well as strong community connections to The Peyton Walker Foundation, which will allow us to increase our growth and reach, and enable us to continue checking hearts, protecting hearts, and saving lives.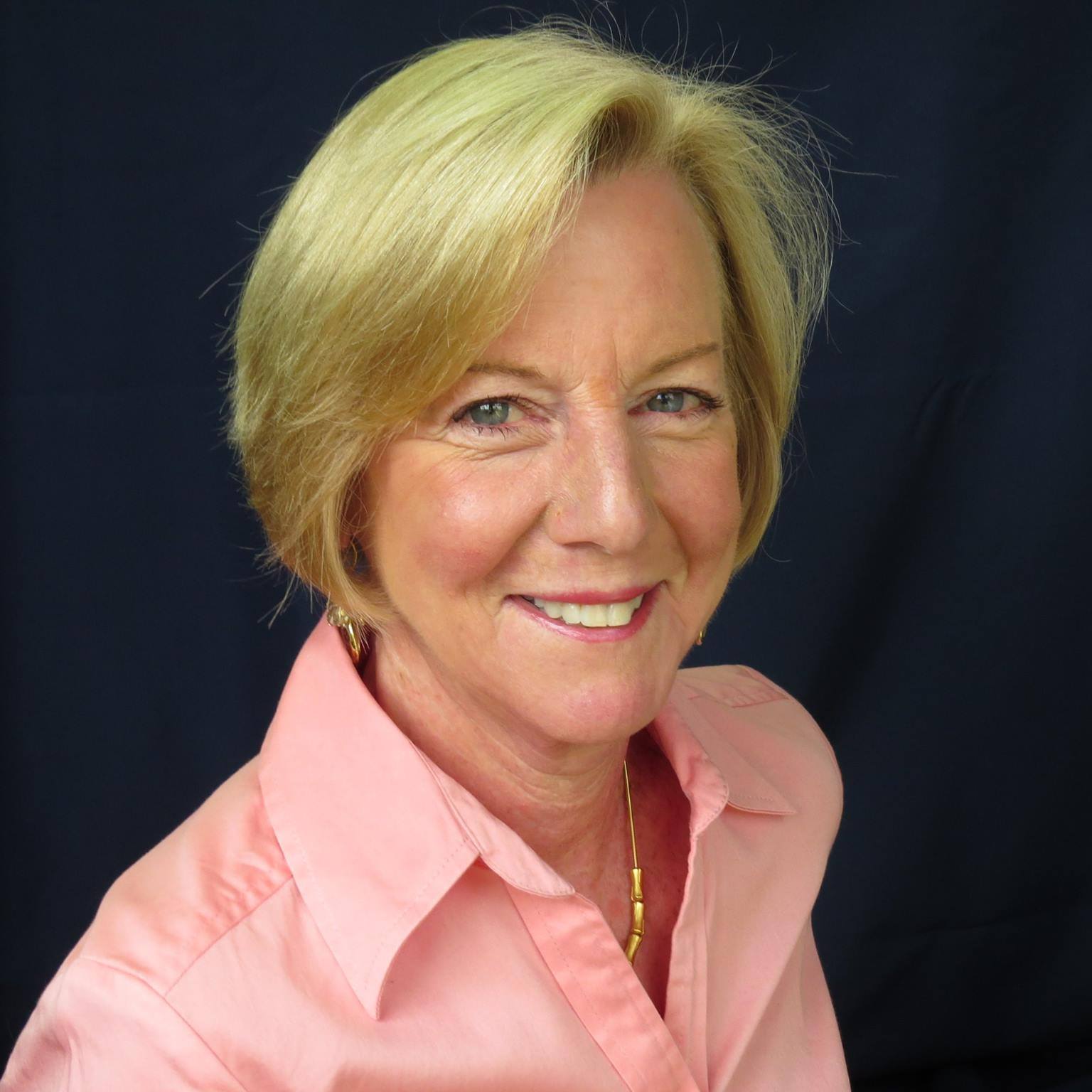 Ann Myers
Director of Development
Ann has been active in the Harrisburg community as fundraiser, both professionally and as a volunteer for over 40 years. Her volunteer activities include Paxton Ministries 40th Anniversary Oral History project, Hospice of Central PA, United Way of the Capital Region Women's Leadership Network, Homeland Center Board of Managers and Gala Chair, United Cerebral Palsy of the Capital Area Magic Night Chair, Junior League of Harrisburg and Messiah Lutheran Church. In 2016 she was named Fundraising Professional of the Year by the Central PA Chapter of the Association of Fundraising Professionals. Her hobbies include running, biking, sailing and kayaking, and writing for the BURG Magazine. Ann is a graduate of Kenyon College in Gambier, Ohio.
Children Referred to Physicians
Adults & Children Educated About Sudden Cardiac Arrest
Behind Our Story
Our mission is to increase awareness and survival rates for Sudden Cardiac Arrest.

"Wiz" is a 4 sport student-athlete.  He plays soccer, basketball and track and is also a 2-time national speed skating champion. Wiz is the picture of health.  He is strong and physically fit. Looking at Wiz – you can't you tell that he has a serious heart condition.
The Wiz

Soccer player and all-around athlete, Sam, and 200 local students & athletes attended our very first free heart screening clinic in March 2015.  Sam – and her family – thought everything was fine.
Sam
Thank You To Our Sponsors!