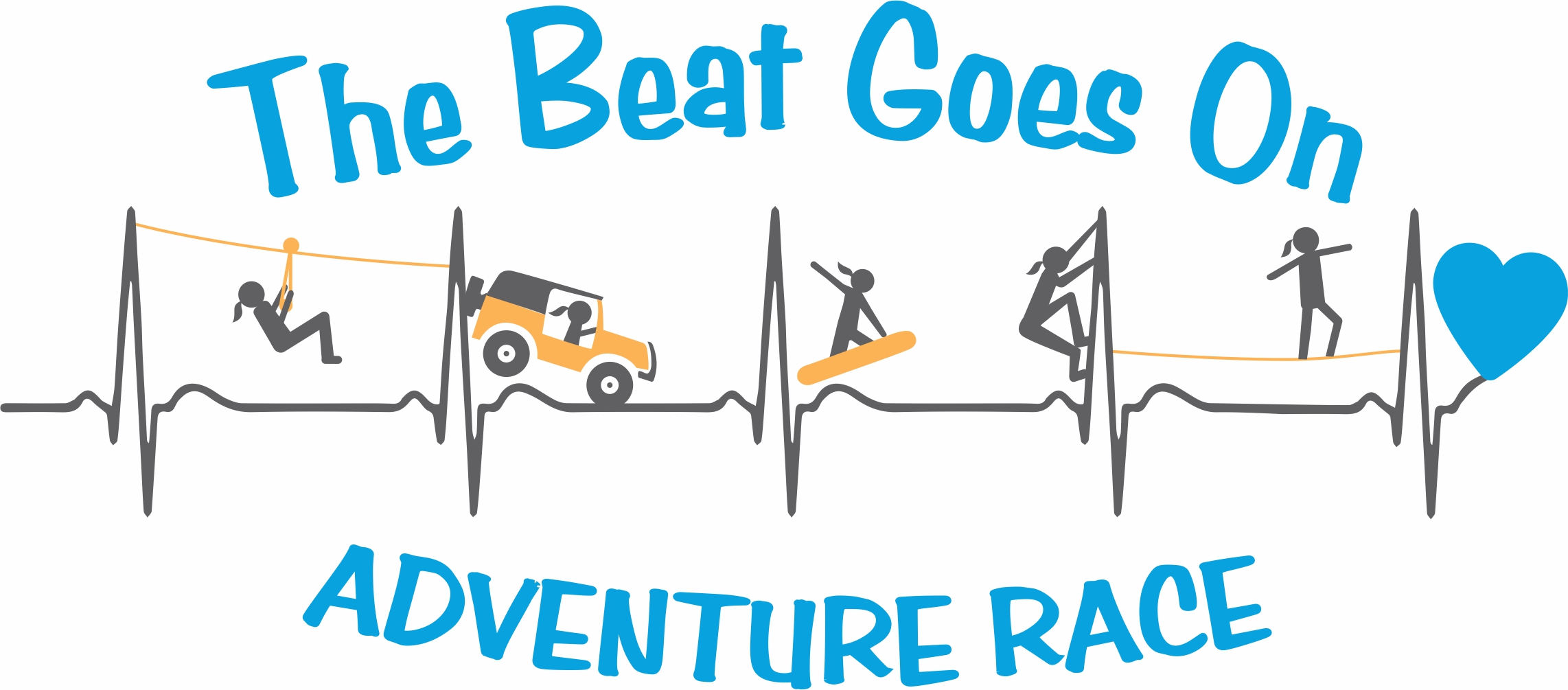 2023 The Beat Goes On Adventure Race Date Announced
Due to popular demand we are bringing back The Beat Goes On Adventure Race on April 29th, 2023 at Roundtop Mountain Resorts.  We can't wait for you to experience the new adventure we create!
We are working on deploying approximately 300 Avive AEDs in Cumberland County and are looking to our Cumberland County citizens to join the CARE Team (Cardiac Arrest Rapid Engagement) by hosting an AED free of charge!  CARE Team members will be trained on how to perform high quality hands-only CPR and how to use an AED.   You can help save the life of someone in Cumberland County.
Donate
Your donation goes directly to the lifesaving programs that we provide in Central Pennsylvania.
The Peyton Walker Foundation, is one of the country's prominent heart screening advocates and leaders in providing CPR and AED training and equipment donations. At The Peyton Walker Foundation we aim to educate parents and students about the prevalence of Sudden Cardiac Arrest (SCA) and the importance of Electrocardiogram (EKG) testing of youth.
Heart Screenings
We work with area healthcare partners to provide free heart screenings to students in the Central PA area several times per year.​
AED Donations
The Peyton Walker Foundation donates Automated External Defibrillators (AEDs) to various community organizations, schools, athletic clubs and police departments.
CPR & AED Training
We provide CPR & AED Certification Training classes to community members several times per year.
Scholarships
The Foundation awards multiple scholarships each year to students who are pursuing careers in healthcare.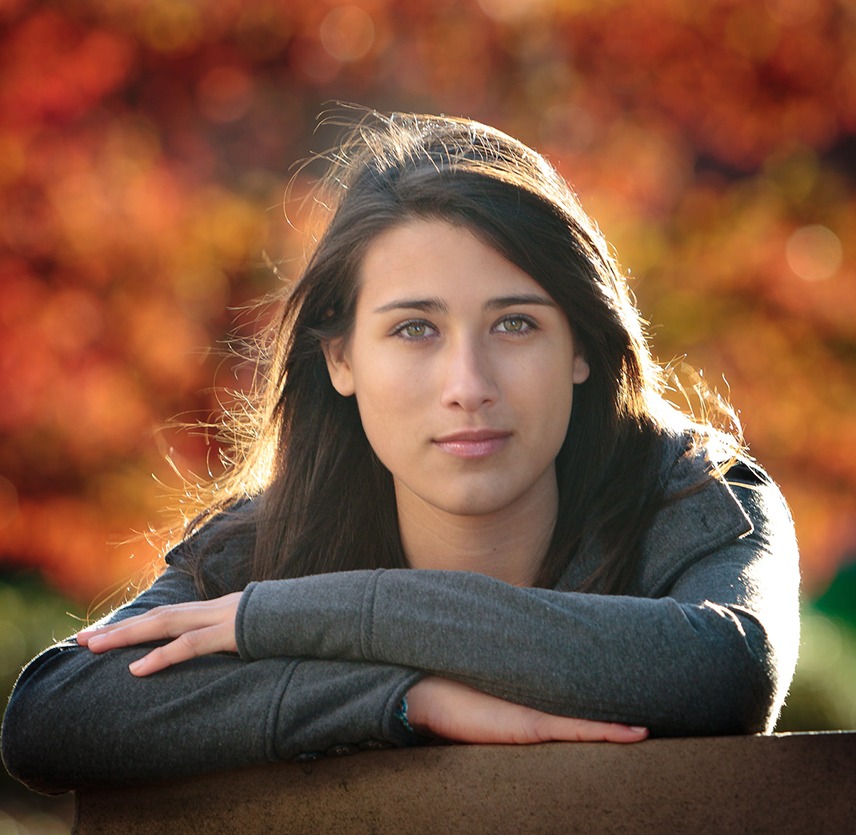 Meet Peyton
Peyton was a true adventure-seeker and absolutely loved and embraced the outdoors.  She enjoyed snowboarding, rock climbing, hiking, 4-wheeling in her Jeep Wrangler, and anything that involved adventure. 
Peyton never allowed her heart condition to limit her lifestyle or define who she was.  She lived life in a manner that most would envy – full of energy and passion, never missing an opportunity to share a laugh or give a hug to someone who needed it.  Peyton was fully dedicated and looking forward to working in the healthcare field upon completion of her PA studies at King's College. 
Behind Our Story
Our mission is to increase awareness and survival rates for Sudden Cardiac Arrest.
Children Referred to Physicians
Adults & Children Educated About Sudden Cardiac Arrest
Keep updated with The Peyton Walker Foundation News, Events and Success Stories and learn about Peyton and the Foundation's Lifesaving Work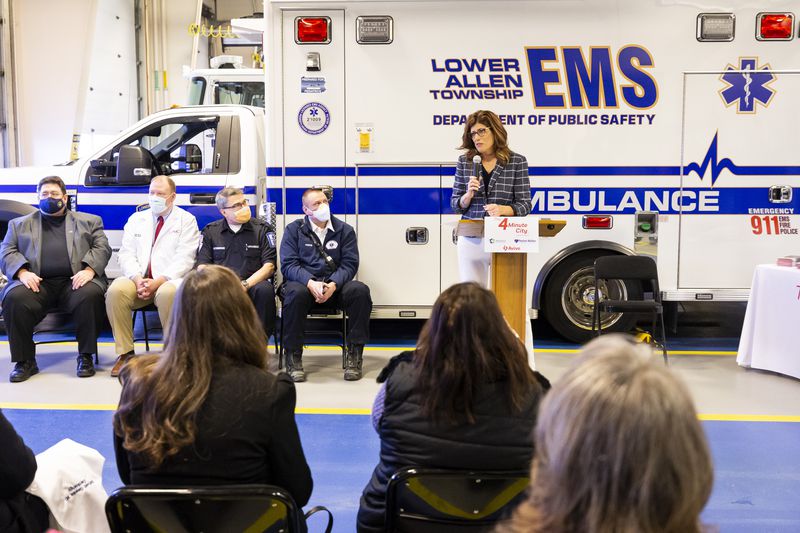 Wednesday, February 9th, the 4 Minute City debuted. https://pennwatch.org/new-life-saving-program-for-cardiac-arrest-emergencies-launched-in-cumberland-county/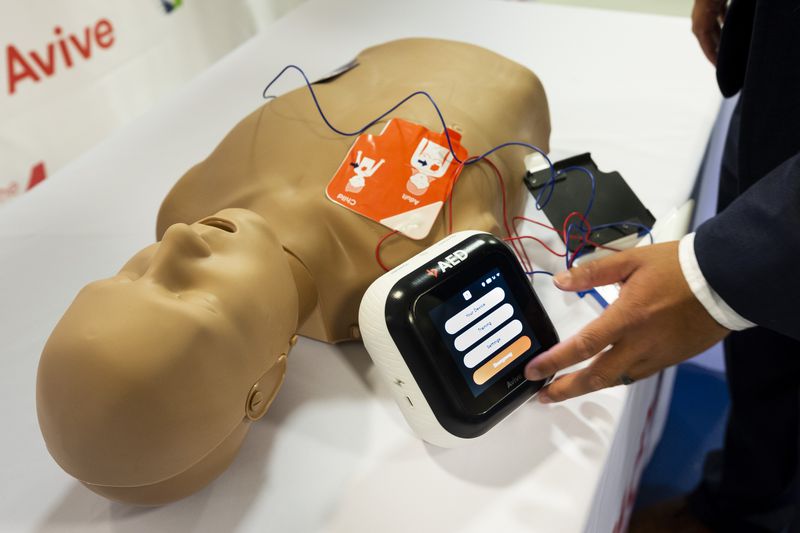 Wednesday, February 9th The Peyton Walker Foundation along with several Cumberland County based organizations, launched the 4 Minute City Program aimed at increasing survival rates of Sudden Cardiac arrest through new technologically advanced Avive AEDs, new 911...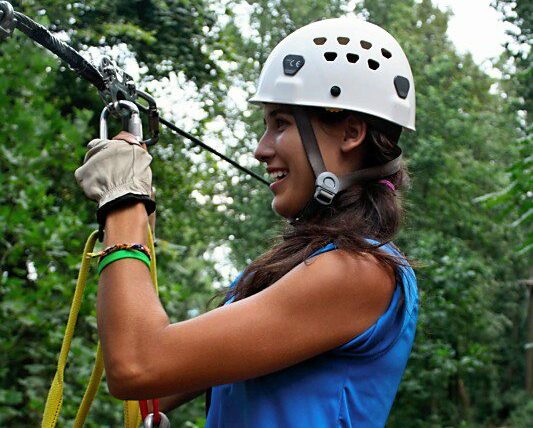 Home / NewsTHE PEYTON WALKER FOUNDATION ANNOUNCES FIRST-EVER EXCITING UNIQUE "THE BEAT GOES ON ADVENTURE RACE" 5K AND 2K FUN RUN ON APRIL 30, 2022 RUNNERS AND FAMILIES PARTICIPATING WILL HELP ENHANCE LIFE-SAVING WORK TO COMBAT SUDDEN CARDIAC ARREST IN ONLY RACE OF ITS...

"Wiz" is a 4 sport student-athlete.  He plays soccer, basketball and track and is also a 2-time national speed skating champion. Wiz is the picture of health.  He is strong and physically fit. Looking at Wiz – you can't you tell that he has a serious heart condition.
The Wiz

Soccer player and all-around athlete, Sam, and 200 local students & athletes attended our very first free heart screening clinic in March 2015.  Sam – and her family – thought everything was fine.
Sam
Thank You To Our Sponsors!