CPR & AED Training
Home / What We Provide / CPR & AED Training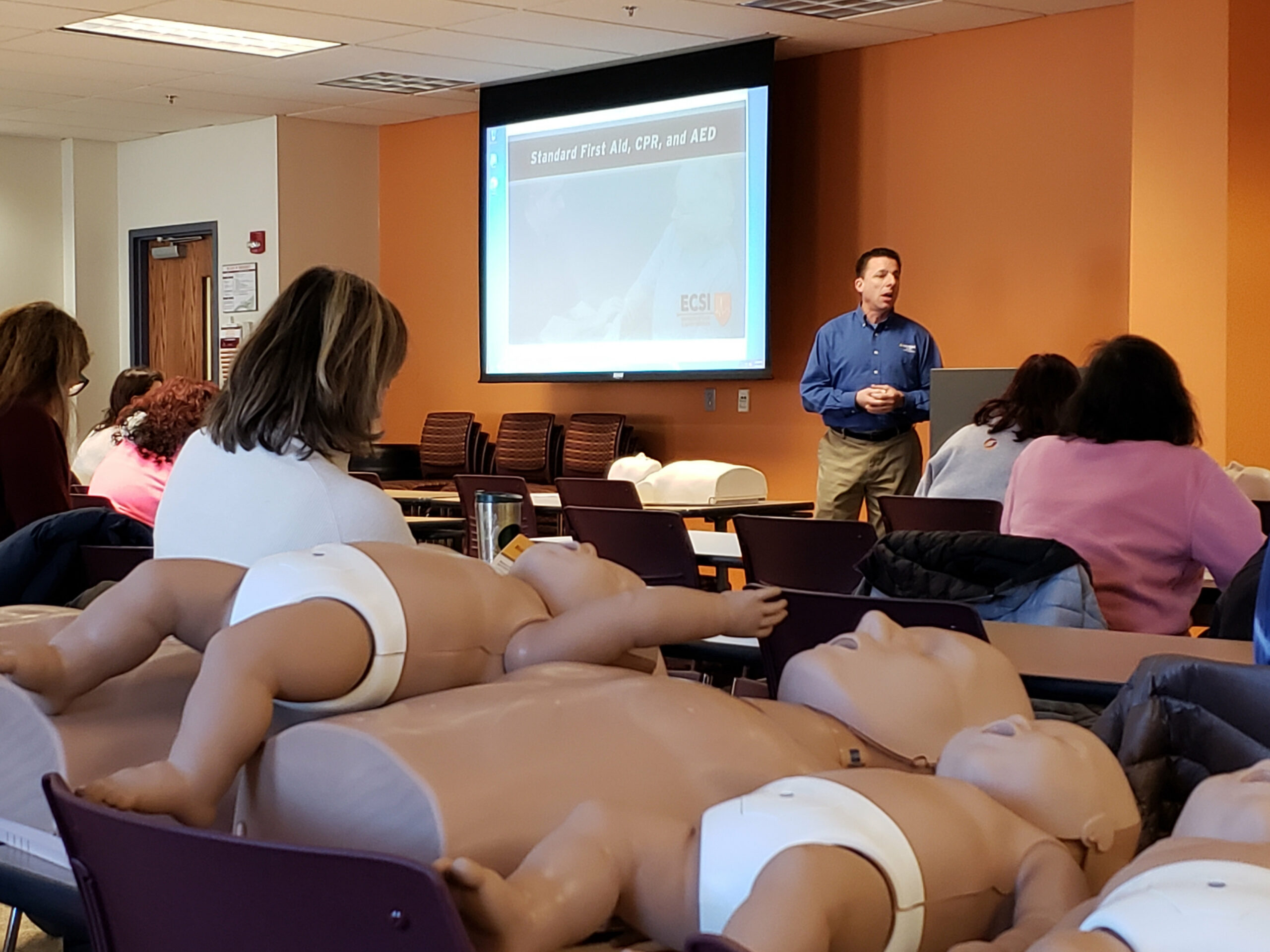 CPR & AED Certification Training Class –
…………….
Register for our CPR & AED Certification Training Class. Please arrive by 8:45 am to check in and obtain your training materials. Class begins promptly at 9:00 and will end at approximately 11Am. Your registration fee will go towards the cost of your training materials. If you need to cancel, refunds will not be issued, but we will offer a credit towards a future CPR class.
This is hands only CPR, you will not be required to breathe into the manikin.
WHAT TO BRING:    Feel free to bring a drink or water bottle with you, as well as a snack.
WHAT TO WEAR:     Wear comfortable clothing – you will be getting down on the floor to work on the manikins.
You will be provided with a training manual when you arrive.  Certification cards will be emailed to you upon completion of the course.
Send questions to asheleigh@peytonwalker.org
Classes typically fill quickly – register early to guarantee your spot! 
Watch, Learn and Share our fun videos about CPR & AEDs
Monday
Welcome to CPR & AED Awareness Week
Wednesday
Call, Push, SHOCK with an AED!
Thursday
Putting it All Together!
Friday
Thank You for Supporting Our Mission