Become a Sponsor!
Home / Get Informed / Sponsorships
Our SaveStation Sponsorship Opportunities
SaveStation Sponsor Opportunities. Outdoor SaveStation AED Cabinets. Unprecedented 24/7 Access to AEDs.
Features Include!
Impact-resistant transparent polycarbonate door with surface treatment to minimize greenhouse effect.
Integrated light sensor to illuminate the AED cabinet.
LCD screen displaying operational status of AED.
Powered through 24V DC converter – Safety Extra-Low Voltage.
Rechargeable backup battery powers essential functions.
Regulated heating and ventilation system to maintain positive temperature of AED, efficient between -4 °F and 122 °F .
Audible alarm and visual warnings triggered when cabinet door is opened.
Opportunity to display corporate logo or image.
(Installation at the expense of the sponsor)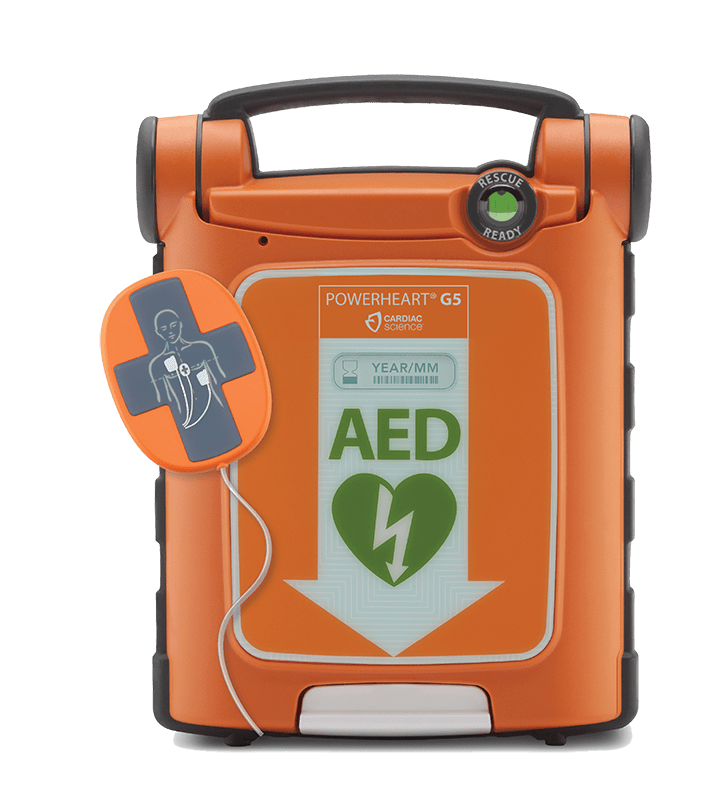 AED Unit Included with Every SaveStation
Zoll Powerheart GS AED included with every unit.
Thank You To Our Sponsors!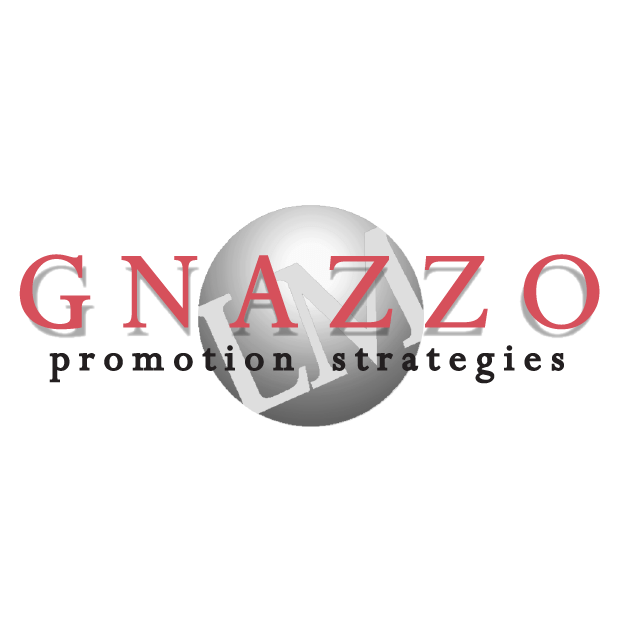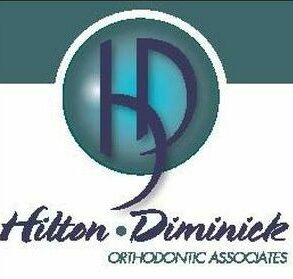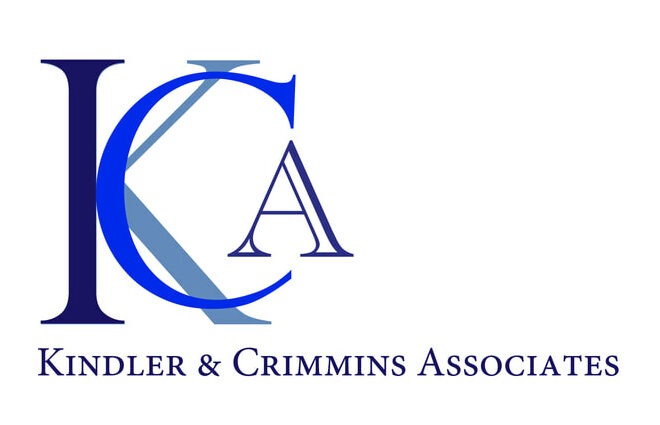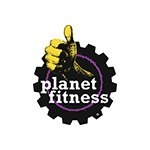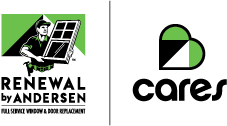 Children Referred to Physicians
Adults & Children Educated About Sudden Cardiac Arrest
Behind Our Story
Our mission is to increase awareness and survival rates for Sudden Cardiac Arrest.