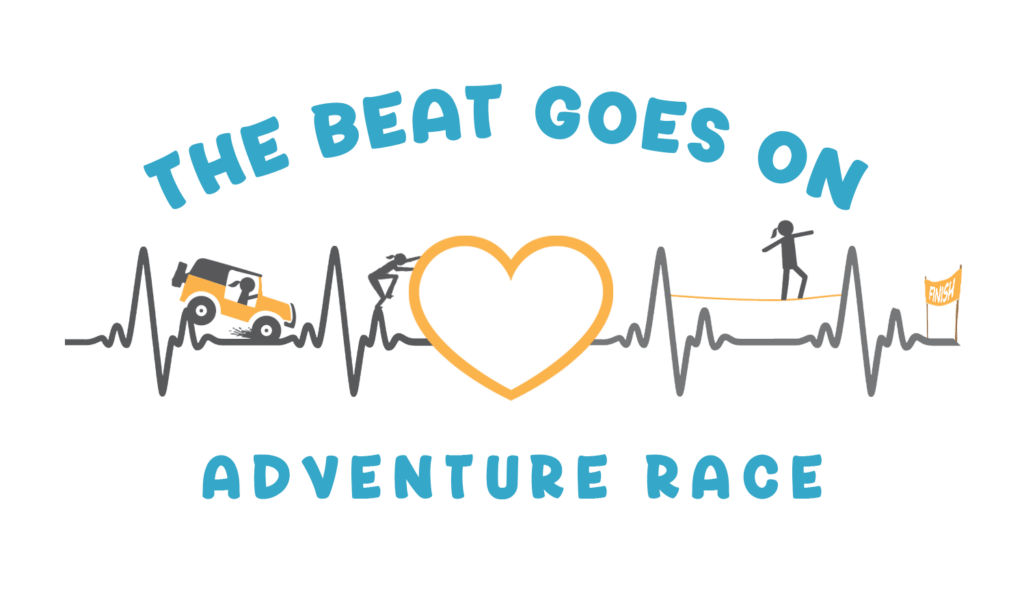 Race Day Athlete Guide
Schedule of Events: 
9am:  Registration Opens
9:45am:  5K Opening Ceremonies
10am:  5K first start time
11:45am:  2K Opening Ceremonies
12pm:  2K first start time
1:30pm:  Closing Ceremonies
Everyone will be required to sign a Roundtop Mountain Resort waiver prior to receiving your bib!  Please arrive at least 30 minutes prior to your race time to allow yourself adequate time to check-in.  
To view map including Parking:
5K Map, 5K Obstacle Map with Numbers
2K Map, 2K Obstacle Map with Numbers
Descriptions of Obstacles:  2023 Obstacle Descriptions  Obstacles include mud, shallow water or mist so be prepared to get muddy and wet (no swimming involved)
View the Participant  Shirts: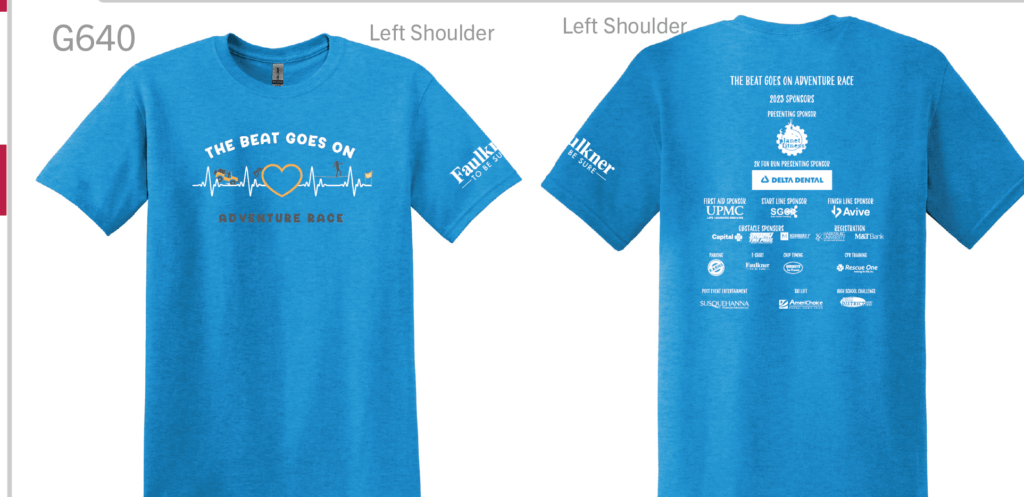 Long-Sleeve Shirts Available for Sale on Race Day:  $25 per shirt Sizes Small-XL Available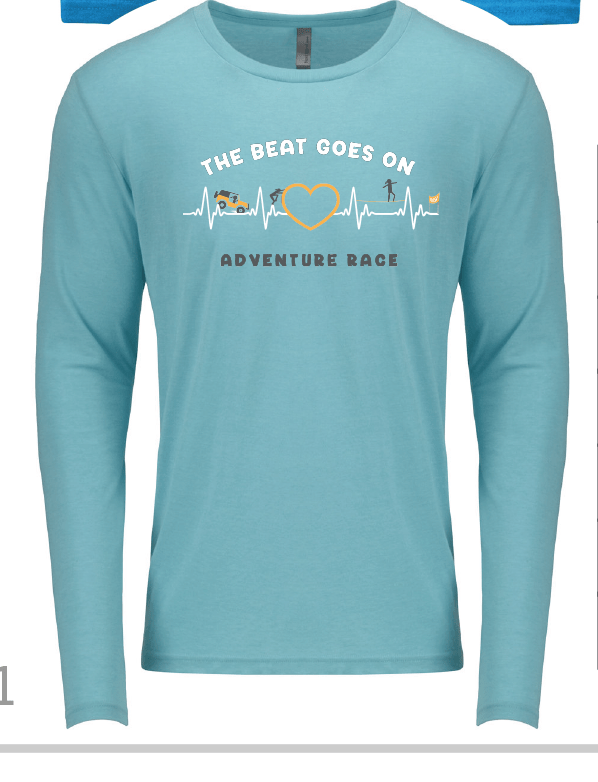 Wishboard:  Help us raise $5,050 that will go directly toward our AED Donation and Heart Screening Programs-Donations can be made via cash, check or Credit Card Race Day: Peyton Walker Wish Board 
Food/Beverages:  Dad's Cold Brew & Sweet Treats and Gio's Smokin' Grill will be on-site selling food/beverages as well and Roundtop Mountain Resort will have concessions available as well for purchase, Credit Card sales only accepted by Roundtop.
Entertainment:  Gilian Smith a country music artist will be performing 11-12pm and Willow Road Band will be performing 12-2pm.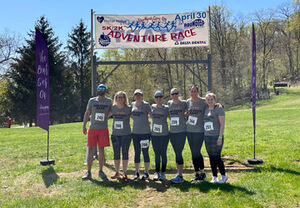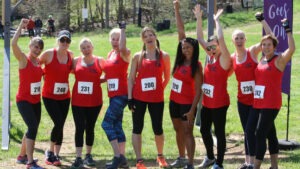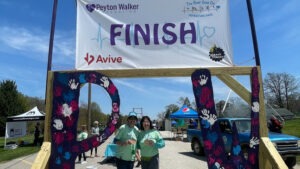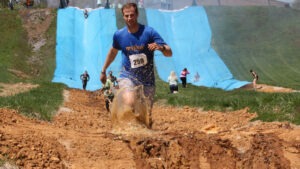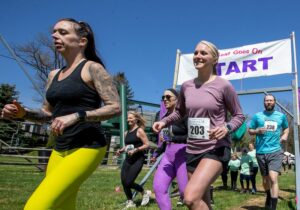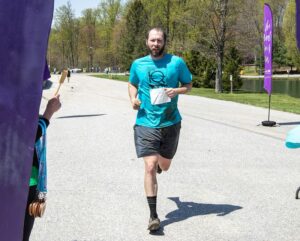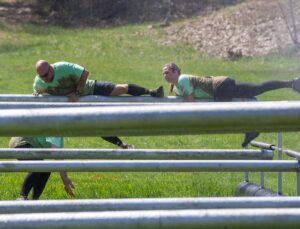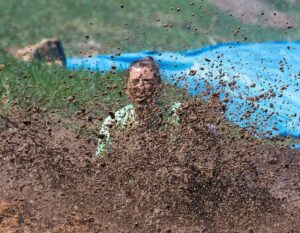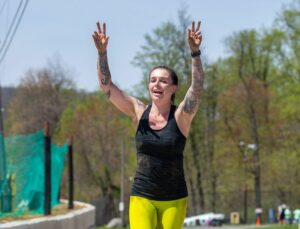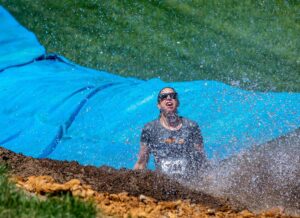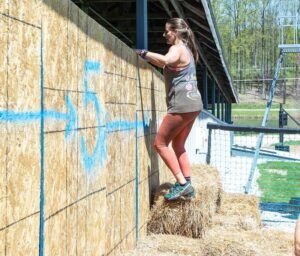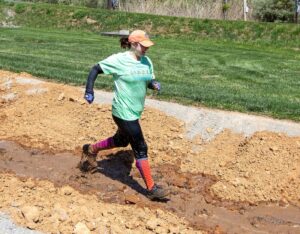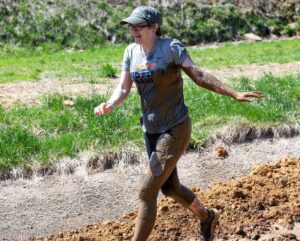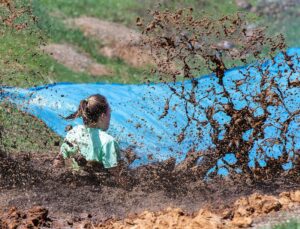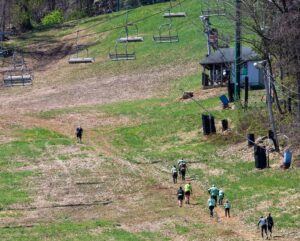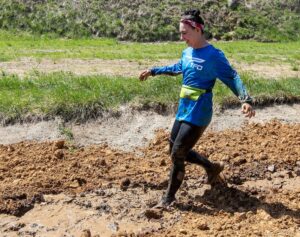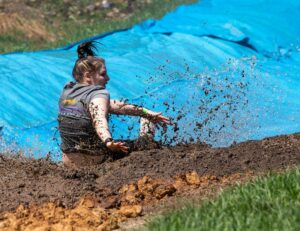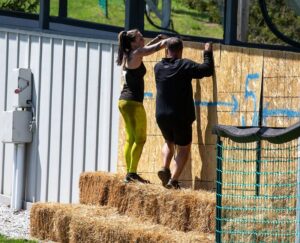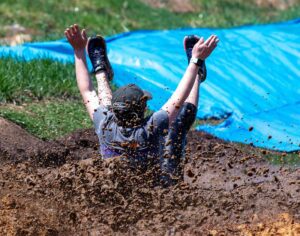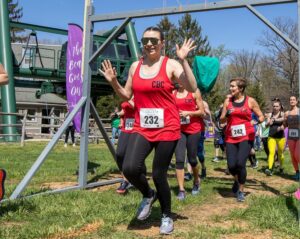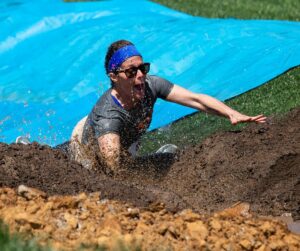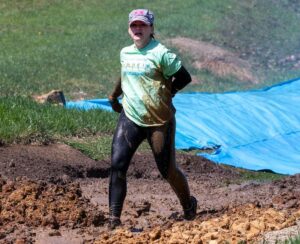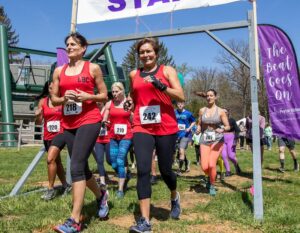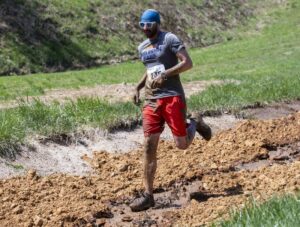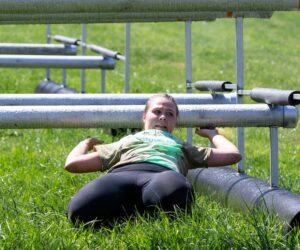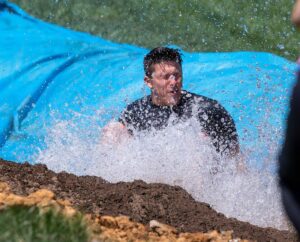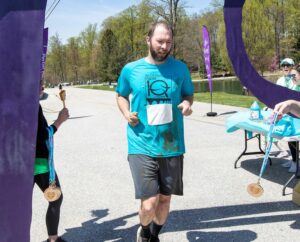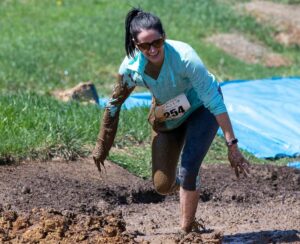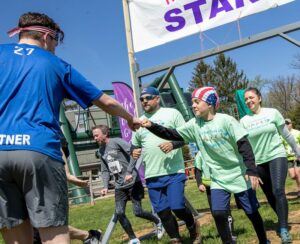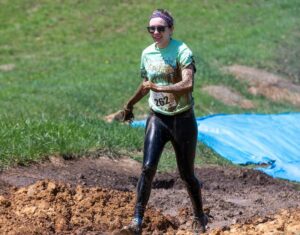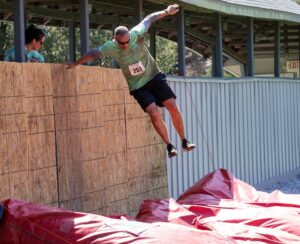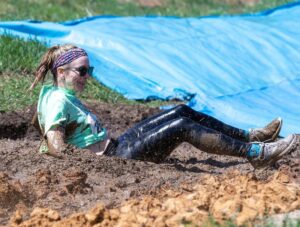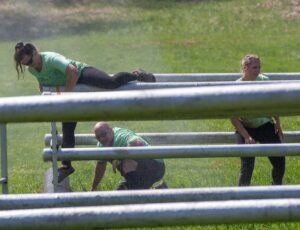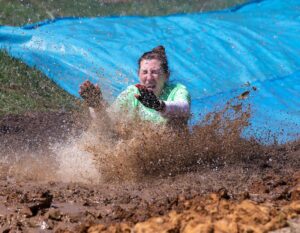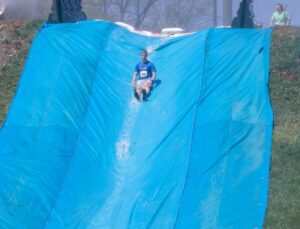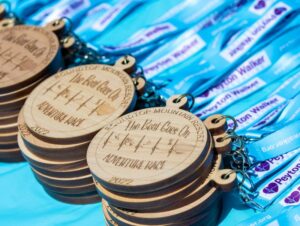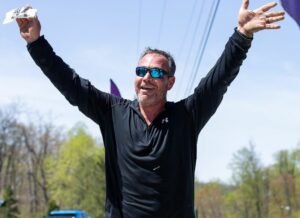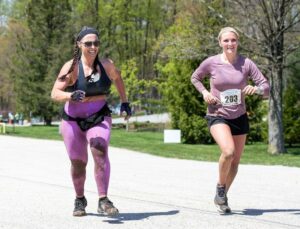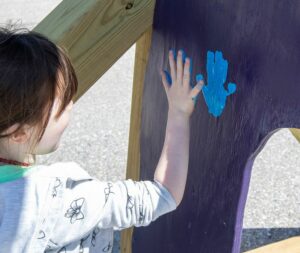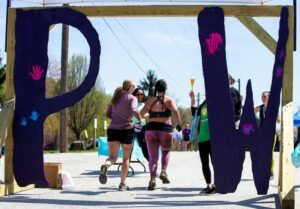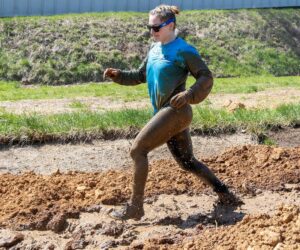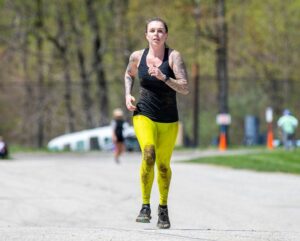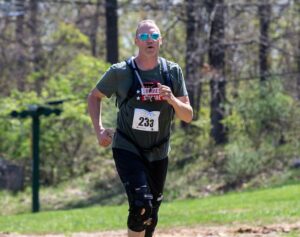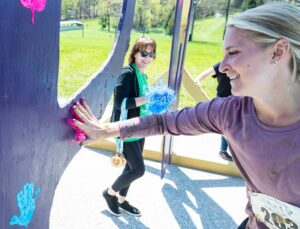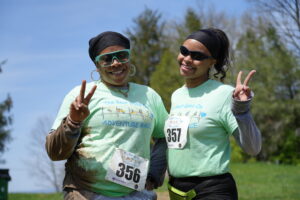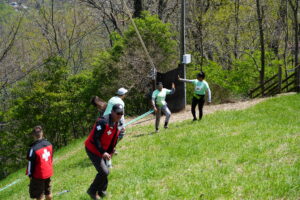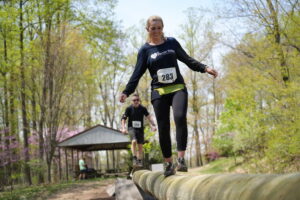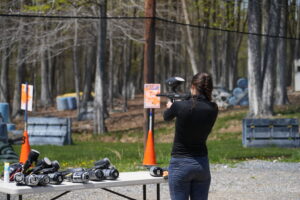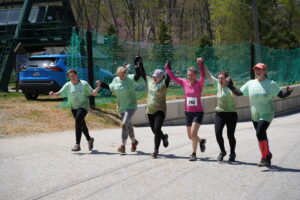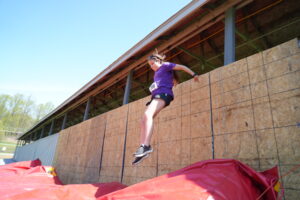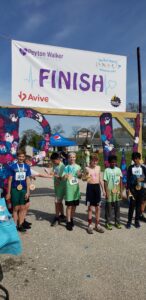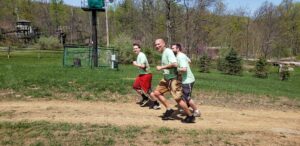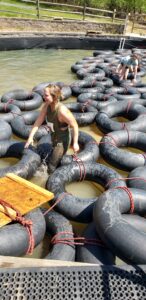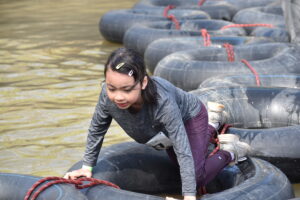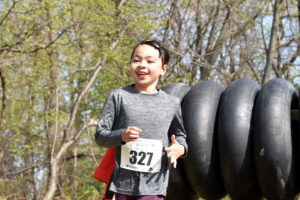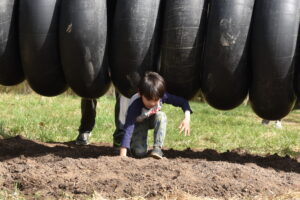 April 29th, 2023
Roundtop Mountain Resort
New for 2023!
Group Discounts:  Discounts for teams of 5+

Corporate Challenge:  Largest corporate team receives a trophy and a FREE Private CPR/AED Certification Class

High School Challenge:  Largest High School team receives a trophy and a FREE AED for their school

Guaranteed Shirt Sizes:  Register by March 17th
Volunteers are critical to the success of The Beat Goes On Adventure Race!
You can volunteer helping with registration, finish line, water station, first aid and other areas!  Click the Volunteer Button below to sign up!
Thank you to our 2023 Sponsors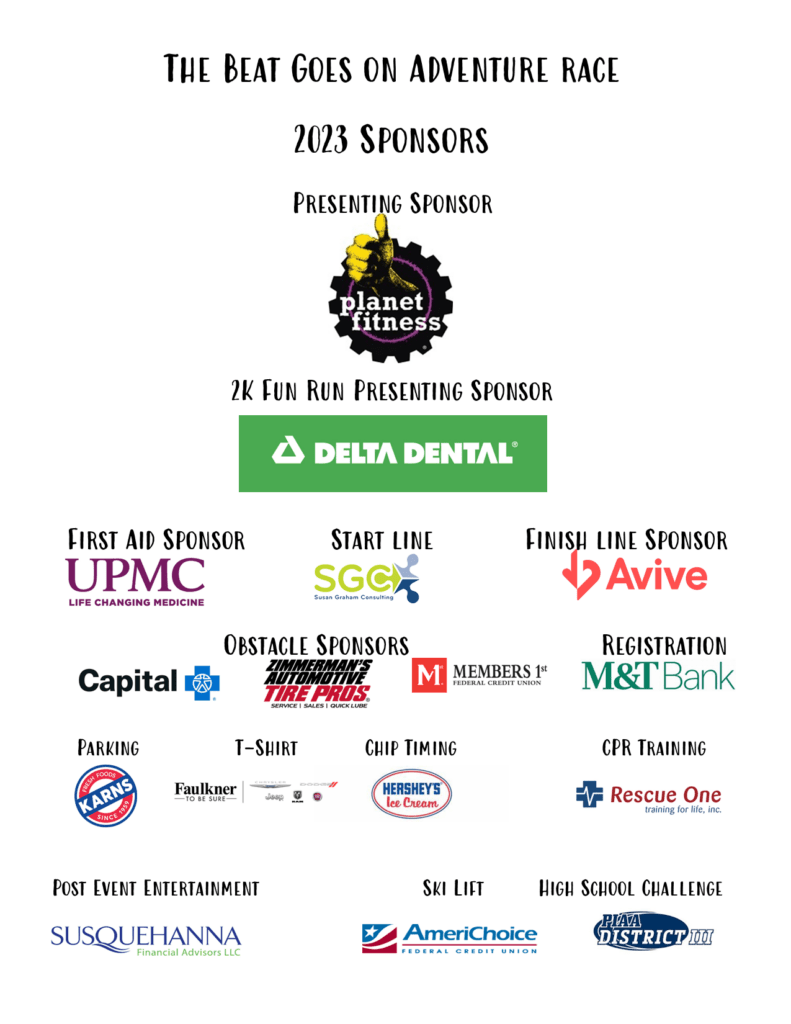 Children Referred to Physicians
Adults & Children Educated About Sudden Cardiac Arrest
Behind Our Story
Our mission is to increase awareness and survival rates for Sudden Cardiac Arrest.

"Wiz" is a 4 sport student-athlete.  He plays soccer, basketball and track and is also a 2-time national speed skating champion. Wiz is the picture of health.  He is strong and physically fit. Looking at Wiz – you can't you tell that he has a serious heart condition.
The Wiz

Soccer player and all-around athlete, Sam, and 200 local students & athletes attended our very first free heart screening clinic in March 2015.  Sam – and her family – thought everything was fine.
Sam
Thank You To Our Sponsors!