Huddle For Hearts™
Home / What We Provide / Huddle For Hearts™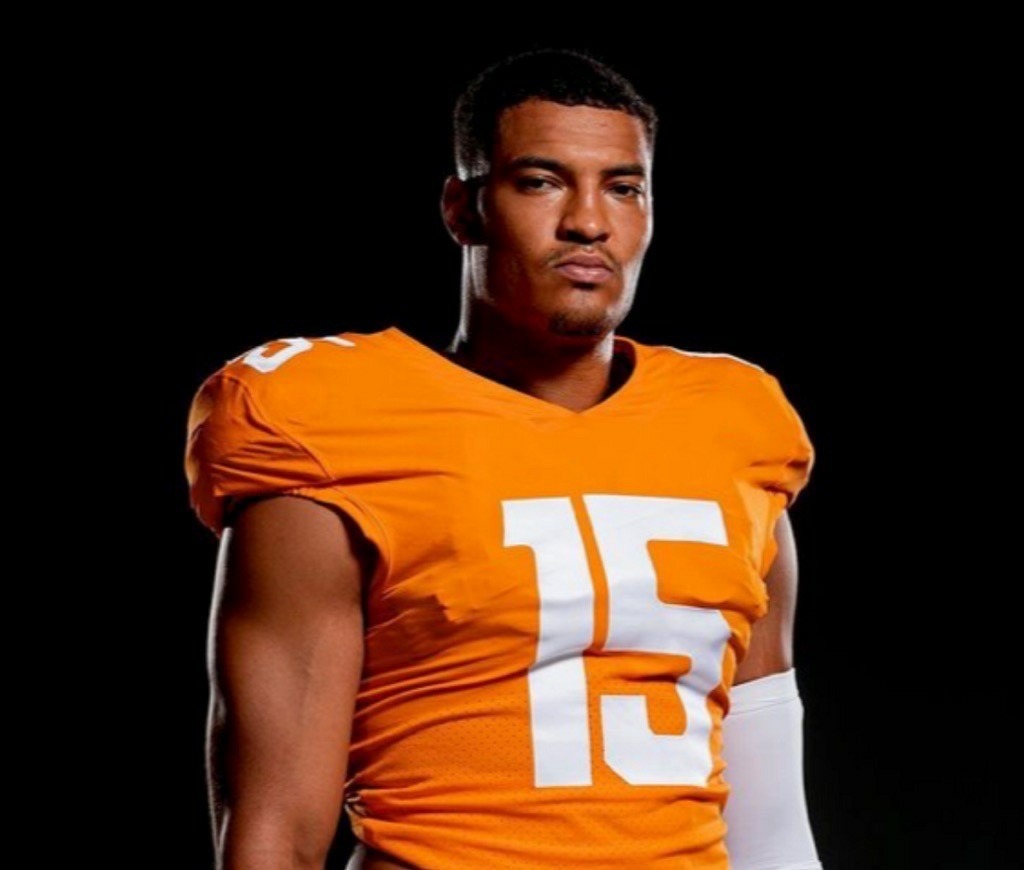 More Info About Joining Huddle For Hearts™!
Huddle for Hearts™
Huddle For Hearts™ is a ground-breaking initiative created in partnership between The Peyton Walker Foundation and Bru McCoy, a wide receiver from the Tennessee football team.
Bru has made Sudden Cardiac Arrest prevention, awareness & treatment a priority.  Bru has been inspired to give back to the local community in Knoxville, TN where he plays college football and hopes to continue to grow and expand this program.
Through Huddle For Hearts™, Bru's work will provide AEDs (Automated External Defibrillators) to youth sports organizations – focusing primarily on underserved communities.
Additionally, when AEDs are donated through Huddle For Hearts™, CPR & AED training is provided for coaches, players and parents.  Having an emergency response plan in place in the event of a cardiac emergency will help to save lives.
Bru encourages other athletes to join with him and become involved in Huddle For Hearts™.  Athletes can initiate their own fundraising campaigns to raise funds to provide AEDs and CPR & AED training for youth sports across the country.
For more information, contact Julie Walker.
Bru is partnering with The Peyton Walker Foundation to raise awareness about Sudden Cardiac Arrest and the importance of AEDs.
What Is Sudden Cardiac Arrest?
​Sudden Cardiac Arrest (SCA) is not​ a heart attack – it's the sudden onset of an abnormal and potentially fatal heart rhythm that causes the heart to beat ineffectively or not at all. (National Institute of Health).  It typically strikes without warning.
Facts about Sudden Cardiac Arrest (SCA):
SCA is one of the leading causes of death in the US (over 600,000 annually).
SCA is the #1 killer of student athletes in the U.S.
SCA is the #2 medical cause of death in youth under 25.
SCA is the leading cause of death on school campuses.
Every hour, every day, a student dies from SCA.
Some warning symptoms that can lead to SCA include:

Dizziness
Fainting
Shortness of breath
​Chest pain

The first symptom of a hidden heart issue is often sudden death.
The use of AEDs and CPR increase the chances of surviving an SCA event.
"The underlying cause of SCA can be a heart condition you're born with (often inherited) and/or can develop as young hearts grow. SCA can also be triggered from a viral illness, or a blow to the chest from an object or a person. Up to 95% of SCA victims die because there was a delay in emergency response." (Parent Heart Watch)
When someone experiences Sudden Cardiac Arrest, it is critically important to immediately start CPR and get an AED to help restore the heart to a normal rhythm.
Too often, the first sign or symptom of an underlying heart issue is sudden cardiac arrest.  Less than 10% of victims survive – most often because of a lack of AEDs or failure of bystanders to initiate CPR.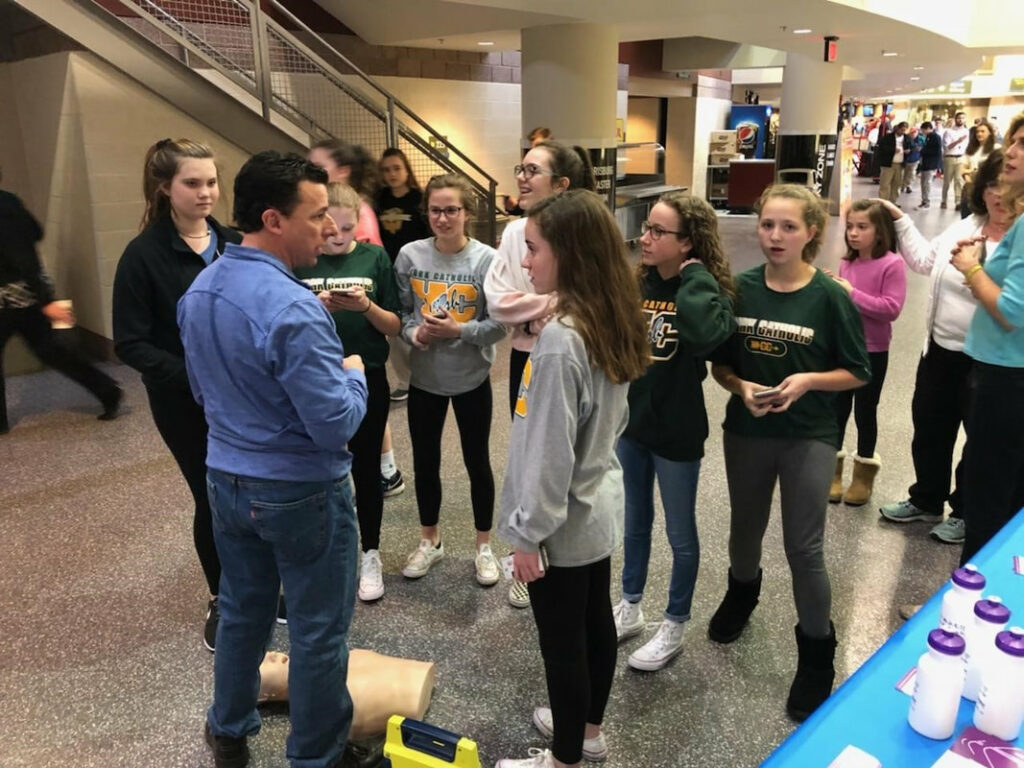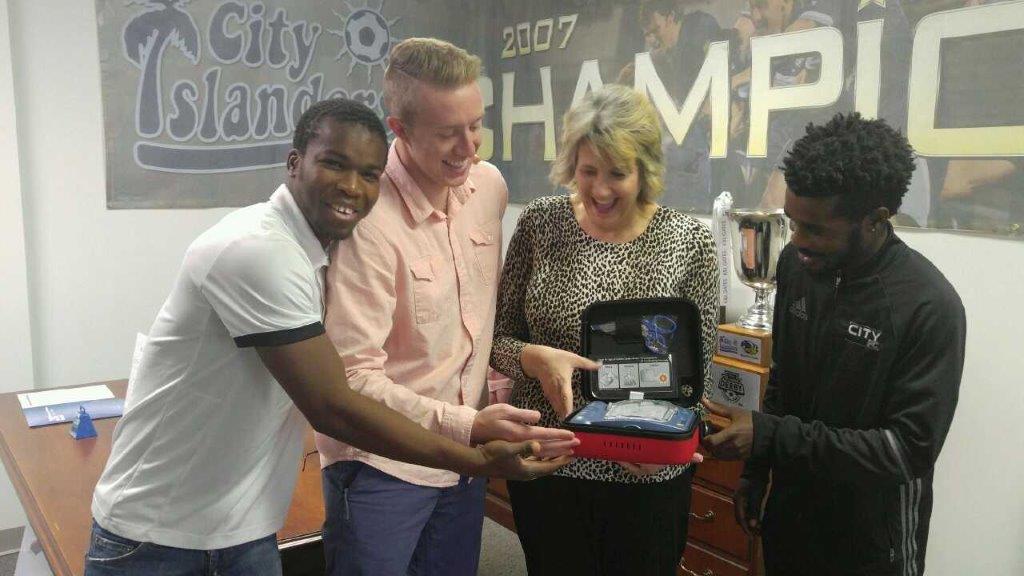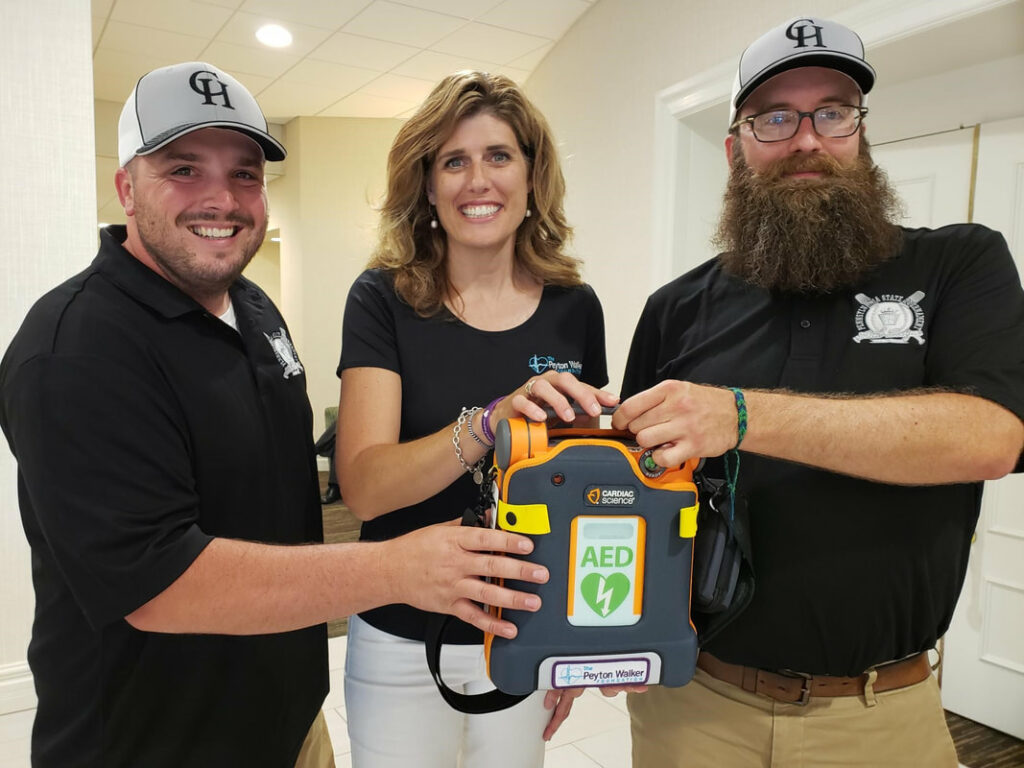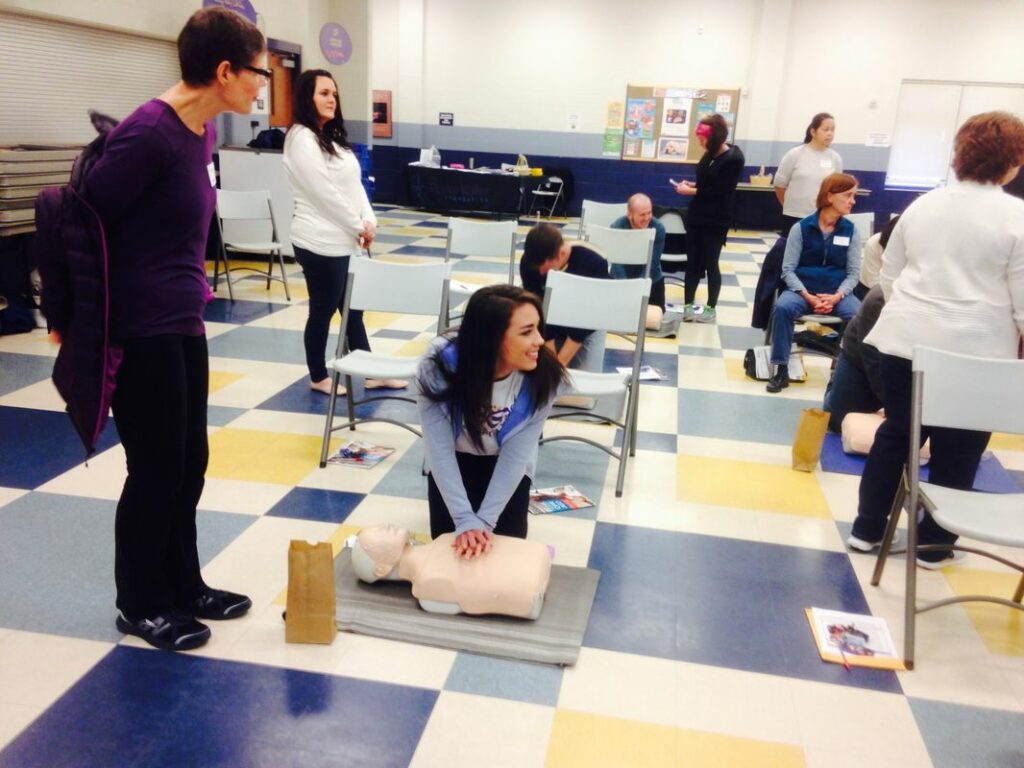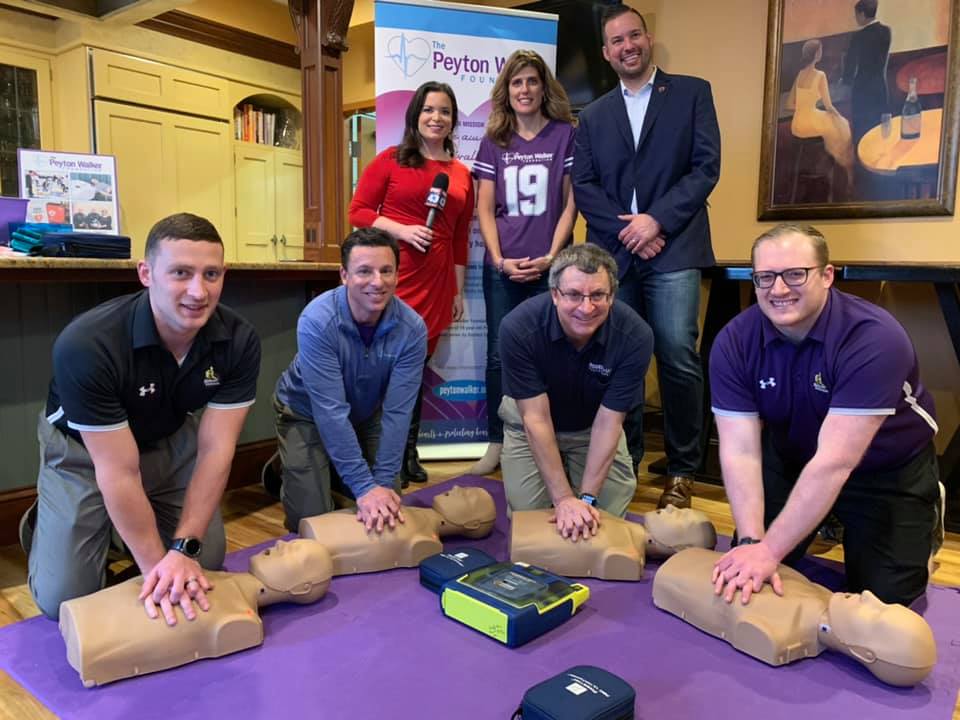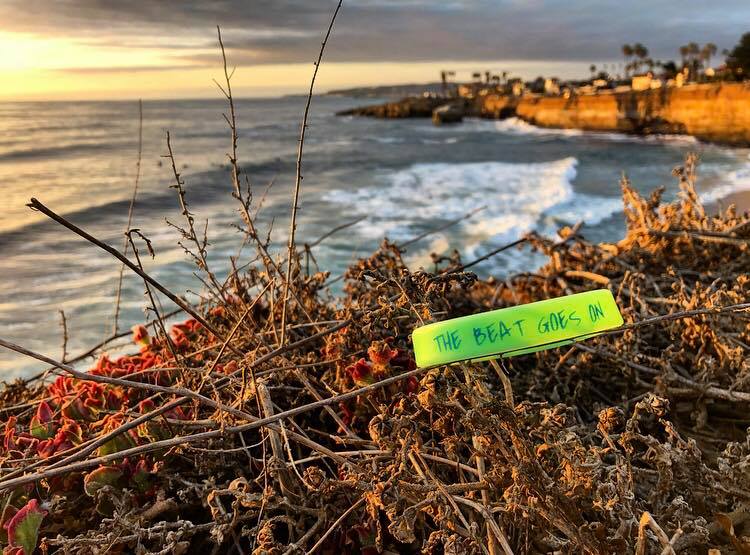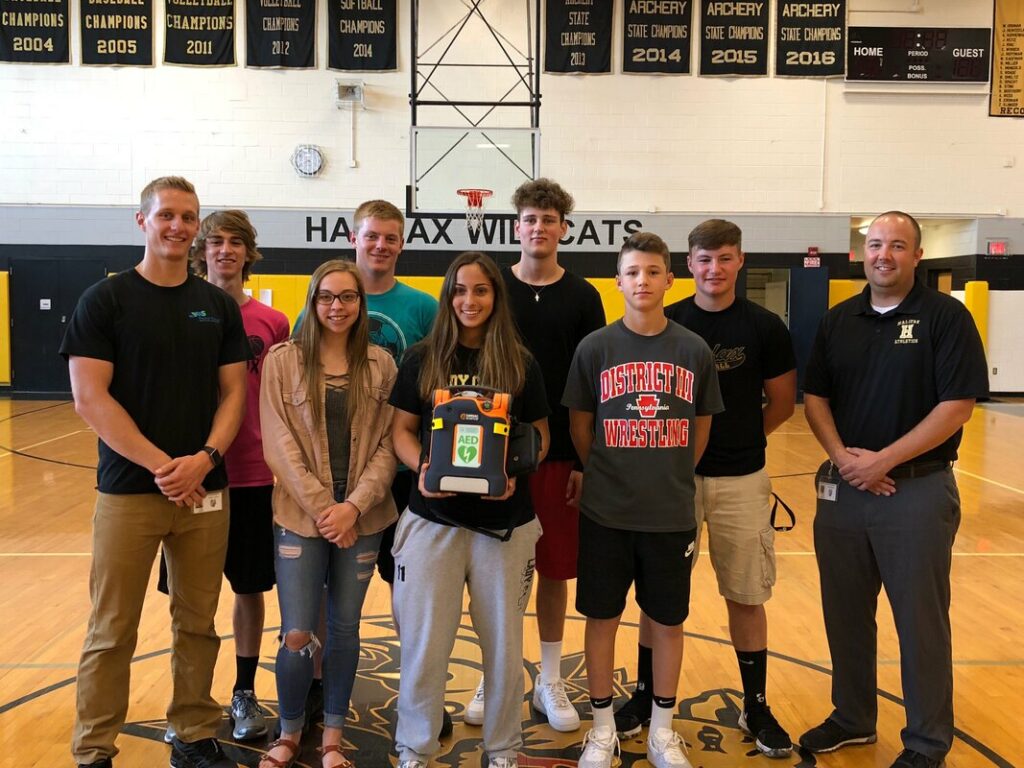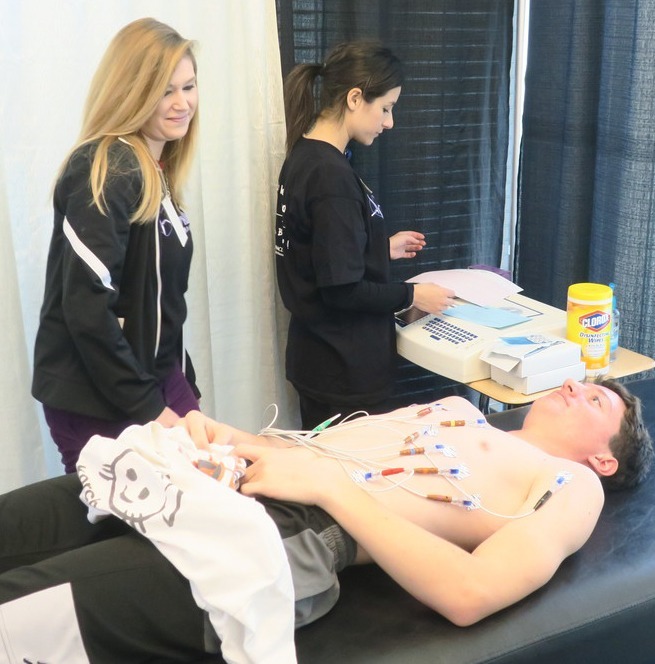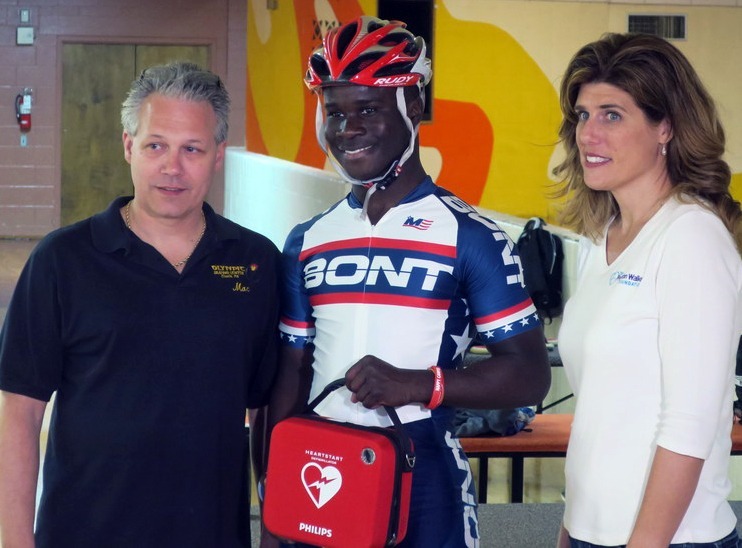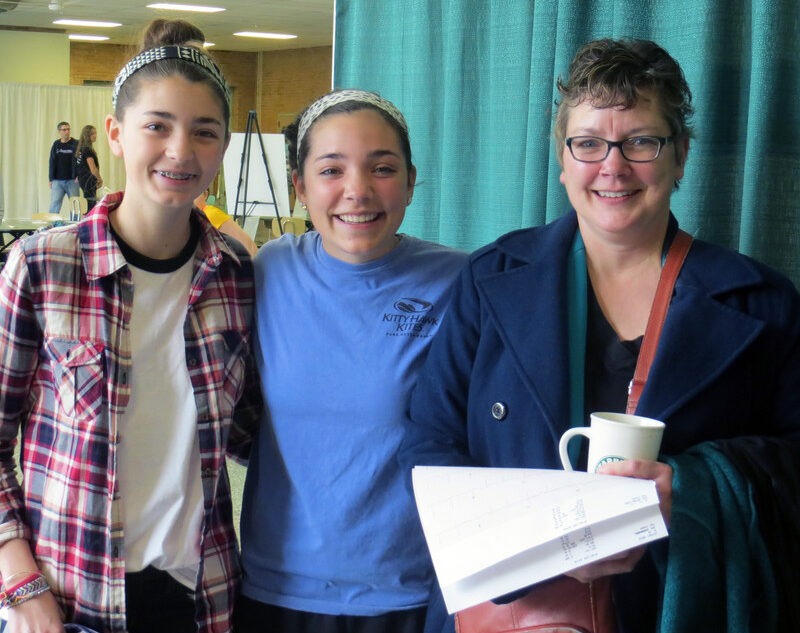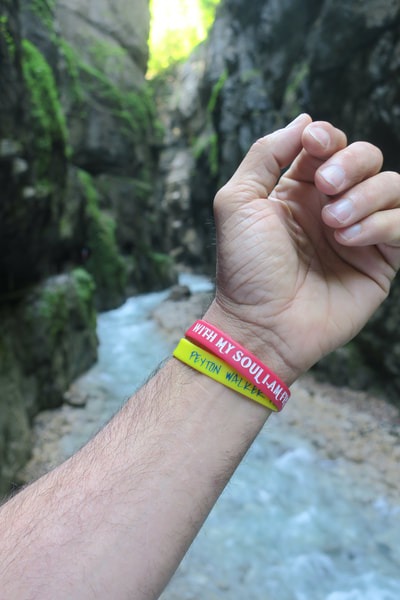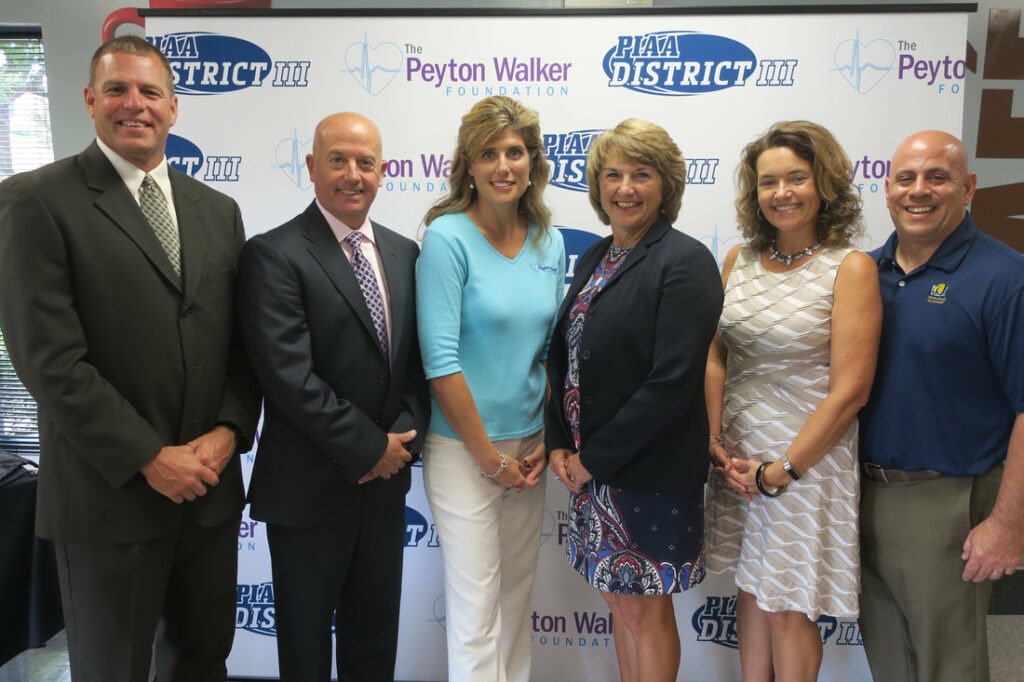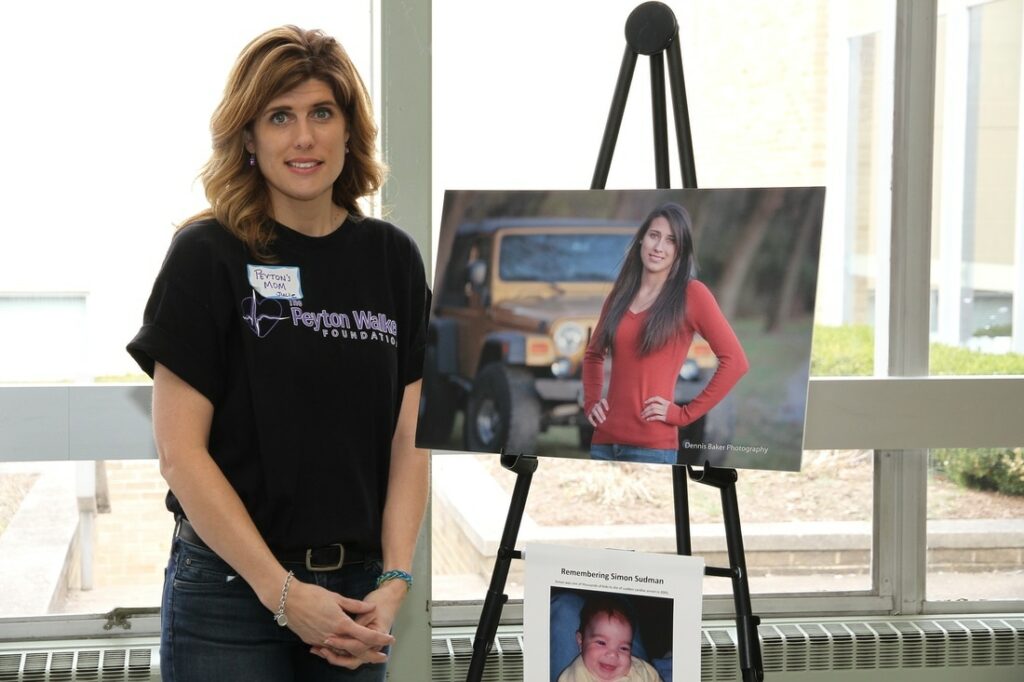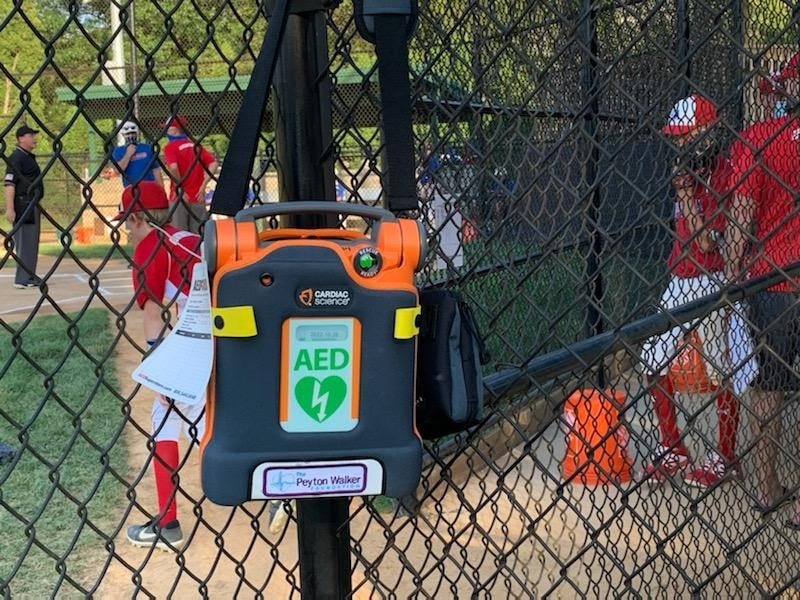 What Does Sudden Cardiac Arrest Look Like?
Learn what Sudden Cardiac Arrest looks like – so that you are prepared to react in the event of an emergency.