Meet Peyton
Home / Who We Are / Meet Peyton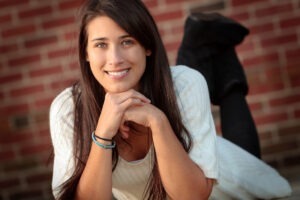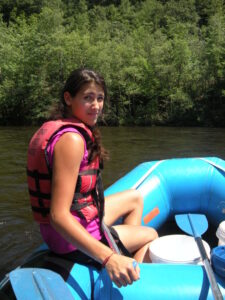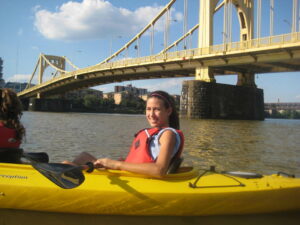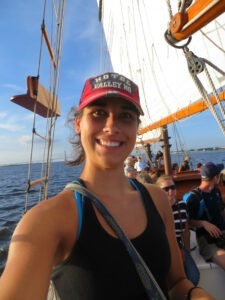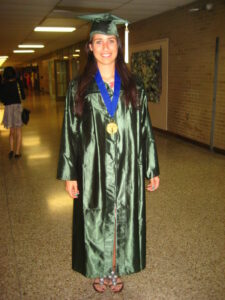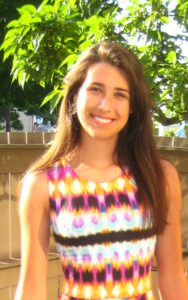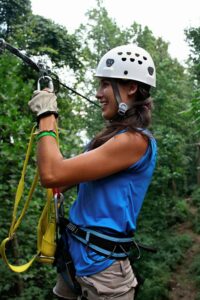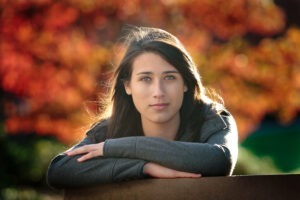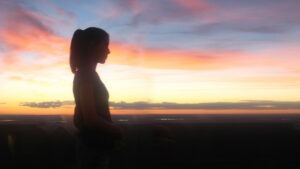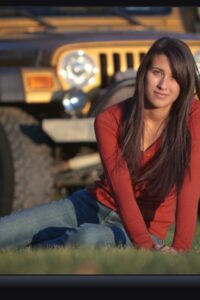 Peyton Walker
On November 2, 2013, at the tender age of 19, Peyton's young life was abruptly cut short due to a Sudden Cardiac Arrest (SCA) incident related to a genetic heart condition called Hypertrophic Cardiomyopathy.  She was taken from us far too soon, but left an imprint on this world and a legacy that won't soon be forgotten.
​
Peyton was a sophomore at King's College, located in Wilkes Barre, PA, studying to be a Physician Assistant.  She was a 2012 graduate of Trinity High School, located in Camp Hill, PA.
Peyton was a true adventure-seeker and absolutely loved and embraced the outdoors.  She enjoyed snowboarding, rock climbing, hiking, 4-wheeling in her Jeep Wrangler, and anything that involved adventure. 
Peyton never allowed her heart condition to limit her lifestyle or define who she was.  She lived life in a manner that most would envy – full of energy and passion, never missing an opportunity to share a laugh or give a hug to someone who needed it.  Peyton was fully dedicated and looking forward to working in the healthcare field upon completion of her PA studies at King's College. 
From One of Peyton's Best Friends
​"Peyton was the epitome of liveliness and sassiness.  She was all of the best traits of a friend wrapped into one.  As a friend, Peyton's enthusiasm for life was intoxicating.  She lived with a smile on her face, ready to crack a joke or give a hug to anyone who needed encouragement or comfort.  Her persona was so welcoming and warm.  Peyton's sense of humor was unmatched.  She radiated joy and caused unstoppable laughter.
Although Peyton knew of her heart condition, hypertrophic cardiomyopathy, she lived her life full of passion and without limits.  Peyton's zest for life was incredible –she lived each day with love and appreciation for the beauty of the people and the world surrounding her.  She was fearless, pushing herself (and me) to become better each day. 
​She enjoyed anything pertaining to the outdoors. Peyton exemplified what it meant to be a strong woman.  No challenge was too big; she could achieve anything, and she inspired me to do the same.  My life is forever changed for the better for having known and loved Peyton, and I will miss her dearly for the rest of my days."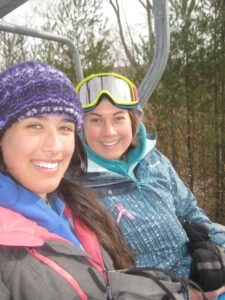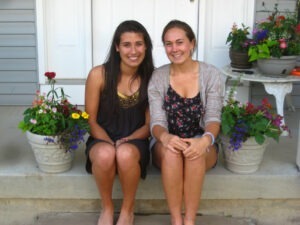 We Provide!
​Screenings
The Foundation provides free heart screenings for students and athletes throughout our area.  Finding undiagnosed heart conditions is the key to saving lives.  Sadly, children do not receive a routine heart screening (EKG) as part of their normal physicals or sports physicals.
​​ ​
Training
​​The Foundation hosts several CPR & AED Certification training classes each year for community members.  Additionally, each student who attends our heart screenings learns how to perform CPR and how to use an AED.  Their family members observe the training and learn these important, potentially life-saving skills as well.