A Night In – Campaign Update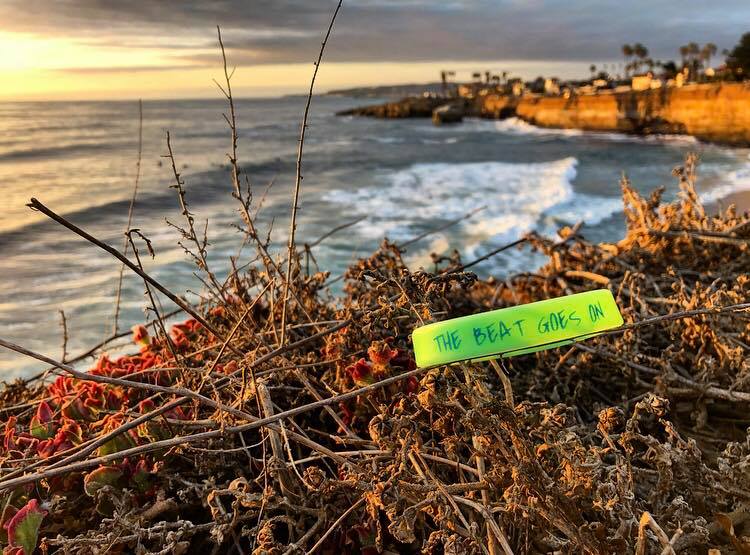 The Peyton Walker Foundation thanks you for your tremendous support of our lifesaving work.  We asked for your help to continue our mission to check more hearts, protect more hearts and save more lives in 2020.
We set an ambitious "A Night In Campaign" goal to reach $20,000 in December – doubling our Count Your Blessings Campaign total from last year.  UPDATE:  We exceeded our goal and raised over $29,000!  What a great testament to the work we're doing.
Here's how your support will impact Central Pennsylvania:
$1,500 will fund an AED package and training
$750 will provide a CPR Certification Class 
$500 enables us to screen 20 teen hearts
$100 enables us to screen 4 teen hearts