2. Select Race Start Time
The Beat Goes On Adventure Race

Calling all adventure enthusiasts!  Join us for this one-of-a-kind outdoor challenge.
To celebrate Peyton's love of adventure, we are hosting our first ever, "The Beat Goes On Adventure Race" on April 30th, 2022 at Roundtop Mountain Resort Presented by Planet Fitness.
We've designed a course that integrates many of the unique features and challenges available at Roundtop Mountain Resort – we promise, this course is like nothing you've experienced before!
The 5K race will feature:
12 obstacles – including cargo nets, slides, tunnels, paintball and more!
steep hills
a course that will challenge every level of fitness
We will also offer a 2K Fun Run Presented by Delta Dental:
5 friendly obstacles – including tires, climbing and more!
for most skill levels and ages.
Proceeds from this event will support the lifesaving work of The Peyton Walker Foundation.
We are incredibly excited to be able to tell Peyton's story through this race and educate the public about Sudden Cardiac Arrest.  Please join us so that "The Beat Will Go On" for our youth. This is an event you will not want to miss!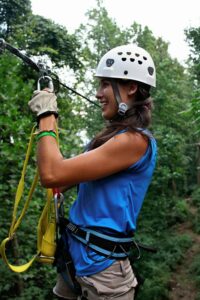 Peyton was a true adventure-seeker and absolutely loved and embraced the outdoors.  She enjoyed snowboarding, rock climbing, hiking, 4-wheeling in her Jeep Wrangler, and anything that involved adventure.
She lived life in a manner that most would envy – full of energy and passion, never missing an opportunity to share a laugh or give a hug to someone who needed it. Ski Roundtop embodied all the things that Peyton loved, and because of that, she worked there throughout high school and college.  She held every position possible on the mountain from taking tickets to rescuing people on ziplines.  She loved her time at Ski Roundtop / Roundtop Mountain Resort.
The Peyton Walker Foundation's mission is to increase awareness and survival rates of Sudden Cardiac Arrest.  Our award-winning and nationally-recognized programs and services include:
Free heart screenings for kids in partnership with UPMC, CHOP, U Penn / Lancaster General Health and Geisinger Health Systems;
Donating over 250 Automated External Defibrillators (AEDs) throughout Central PA;
Advocating and successfully passing, "Peyton's Law," which went into effect in July 2020 – impacting all students who participate in PIAA sports;
Providing CPR and AED certification classes and community demonstrations;
Partnering with the Cardiac Safety Research Consortium to provide heart screening data for research in the hopes of positively impacting the future of youth cardiac healthcare.
Volunteer Committee Descriptions
Sponsors
Presenting Sponsor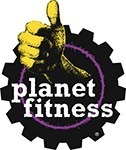 2K Fun Run Presenting Sponsor

First Aid Sponsor                    Finish Line Sponsor                  Parking Sponsor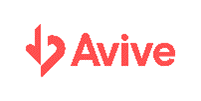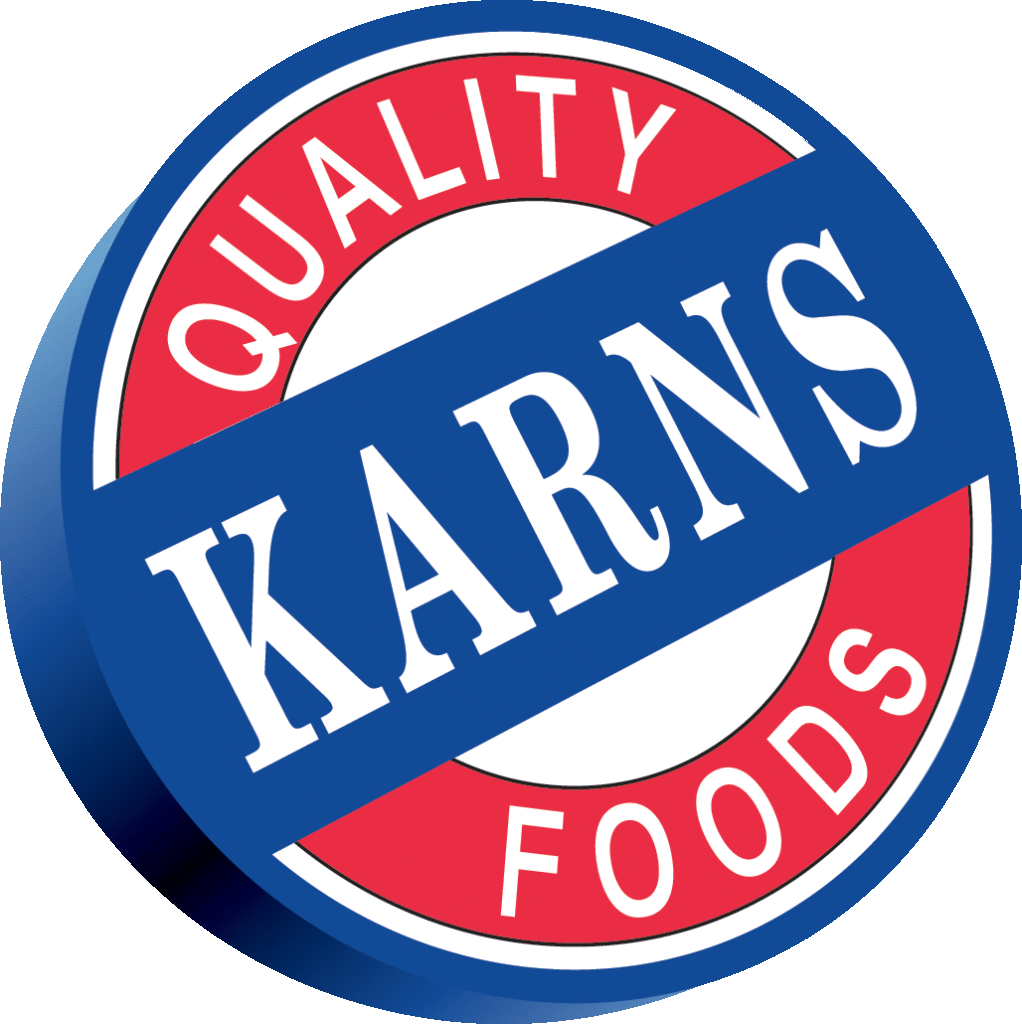 Obstacle Sponsor

Sponsorships Still Available
Children Referred to Physicians
Adults & Children Educated About Sudden Cardiac Arrest
Behind Our Story
Our mission is to increase awareness and survival rates for Sudden Cardiac Arrest.

"Wiz" is a 4 sport student-athlete.  He plays soccer, basketball and track and is also a 2-time national speed skating champion. Wiz is the picture of health.  He is strong and physically fit. Looking at Wiz – you can't you tell that he has a serious heart condition.
The Wiz

Soccer player and all-around athlete, Sam, and 200 local students & athletes attended our very first free heart screening clinic in March 2015.  Sam – and her family – thought everything was fine.
Sam
Thank You To Our Sponsors!