How You Can Get Involved
One of the challenges in networking is everybody thinks it's making cold calls to strangers.
The Peyton Walker Foundation, is one of the country's prominent heart screening advocates and leaders in providing CPR and AED training and equipment donations. At The Peyton Walker Foundation we aim to educate parents and students about the prevalence of Sudden Cardiac Arrest (SCA) and the importance of Electrocardiogram (EKG) testing of youth.
Heart Screenings
We work with area healthcare partners to provide free heart screenings to students in the Central PA area several times per year.​
AED Donations
The Peyton Walker Foundation donates Automated External Defibrillators (AEDs) to various community organizations, schools, athletic clubs and police departments.
CPR & AED Training
We provide CPR & AED Certification Training classes to community members several times per year.
Scholarships
The Foundation awards multiple scholarships each year to students who are pursuing careers in healthcare.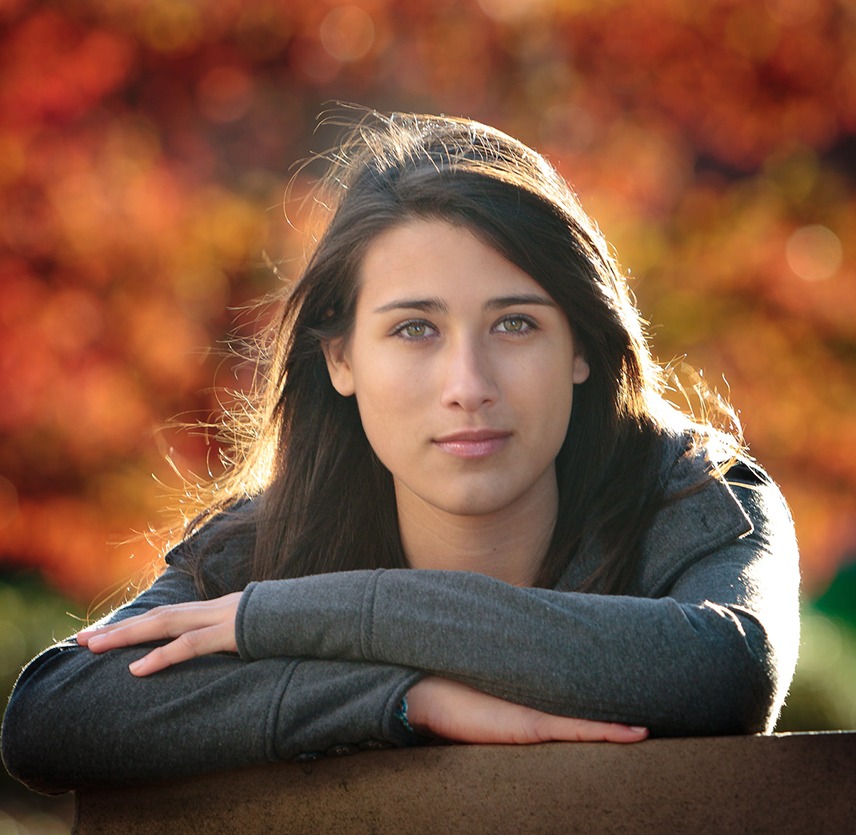 Meet Peyton
Peyton was a true adventure-seeker and absolutely loved and embraced the outdoors.  She enjoyed snowboarding, rock climbing, hiking, 4-wheeling in her Jeep Wrangler, and anything that involved adventure. 
Peyton never allowed her heart condition to limit her lifestyle or define who she was.  She lived life in a manner that most would envy – full of energy and passion, never missing an opportunity to share a laugh or give a hug to someone who needed it.  Peyton was fully dedicated and looking forward to working in the healthcare field upon completion of her PA studies at King's College. 
Behind Our Story
Our mission is to increase awareness and survival rates for Sudden Cardiac Arrest.
Children Referred to Physicians
Adults & Children Educated About Sudden Cardiac Arrest
Keep updated with The Peyton Walker Foundation News, Events and Success Stories and learn about Peyton and the Foundation's Lifesaving Work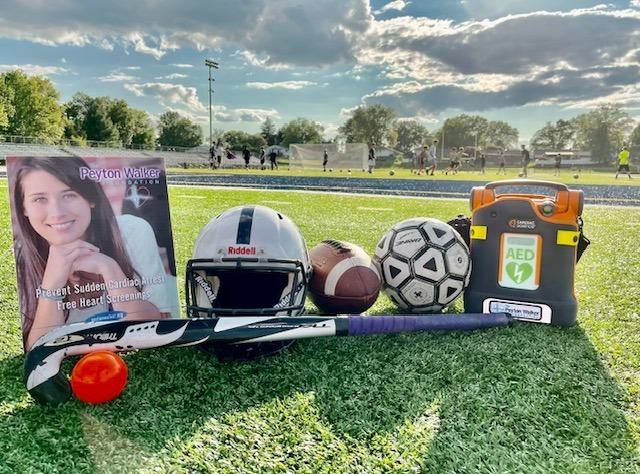 Home / NewsICYMI: Thanks Daniel Hamburg abc27 News for helping us educate families how to keep their kids heart healthy. #thebeatgoeson Peyton Walker Foundation reminding athletes, coaches about sudden cardiac arrest (abc27.com)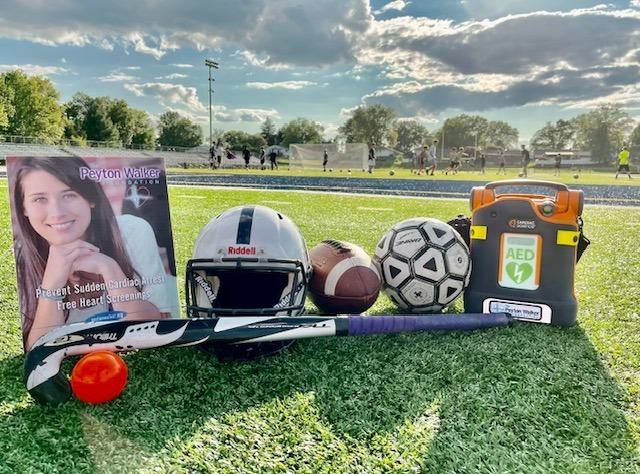 Home / NewsFOR IMMEDIATE RELEASE:  August 5, 2021                          CONTACT: Lucy M. Gnazzo / 717-979-0692 Lucy@GnazzoPromotions.com MEDIA RELEASE THE PEYTON WALKER FOUNDATION ENCOURAGES COACHES, PARENTS AND STUDENTS TO BE AWARE OF SUDDEN CARDIAC ARREST...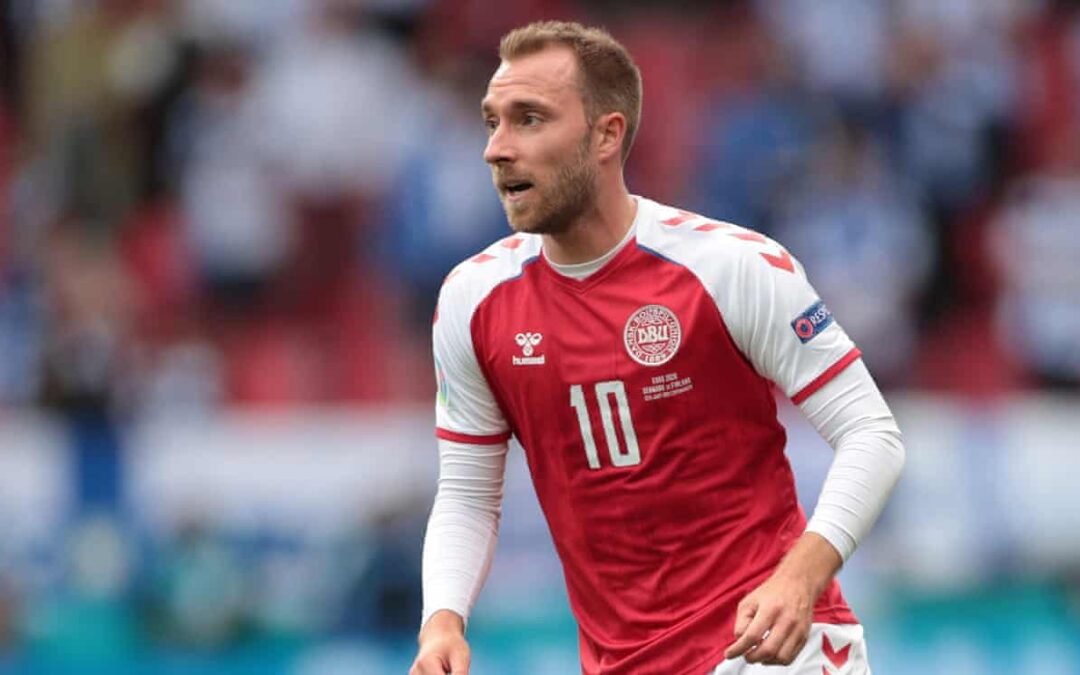 Home / Heart Screening Success StoriesSudden Cardiac Arrest can happen to anyone, from small children to elite athletes. Another example of how important AEDs are. Christian Eriksens' life was saved because of the accessibility of an AED and the knowledge of what SCA...

"Wiz" is a 4 sport student-athlete.  He plays soccer, basketball and track and is also a 2-time national speed skating champion. Wiz is the picture of health.  He is strong and physically fit. Looking at Wiz – you can't you tell that he has a serious heart condition.
The Wiz

Soccer player and all-around athlete, Sam, and 200 local students & athletes attended our very first free heart screening clinic in March 2015.  Sam – and her family – thought everything was fine.
Sam
Thank You To Our Sponsors!