Penn State Hometown Hero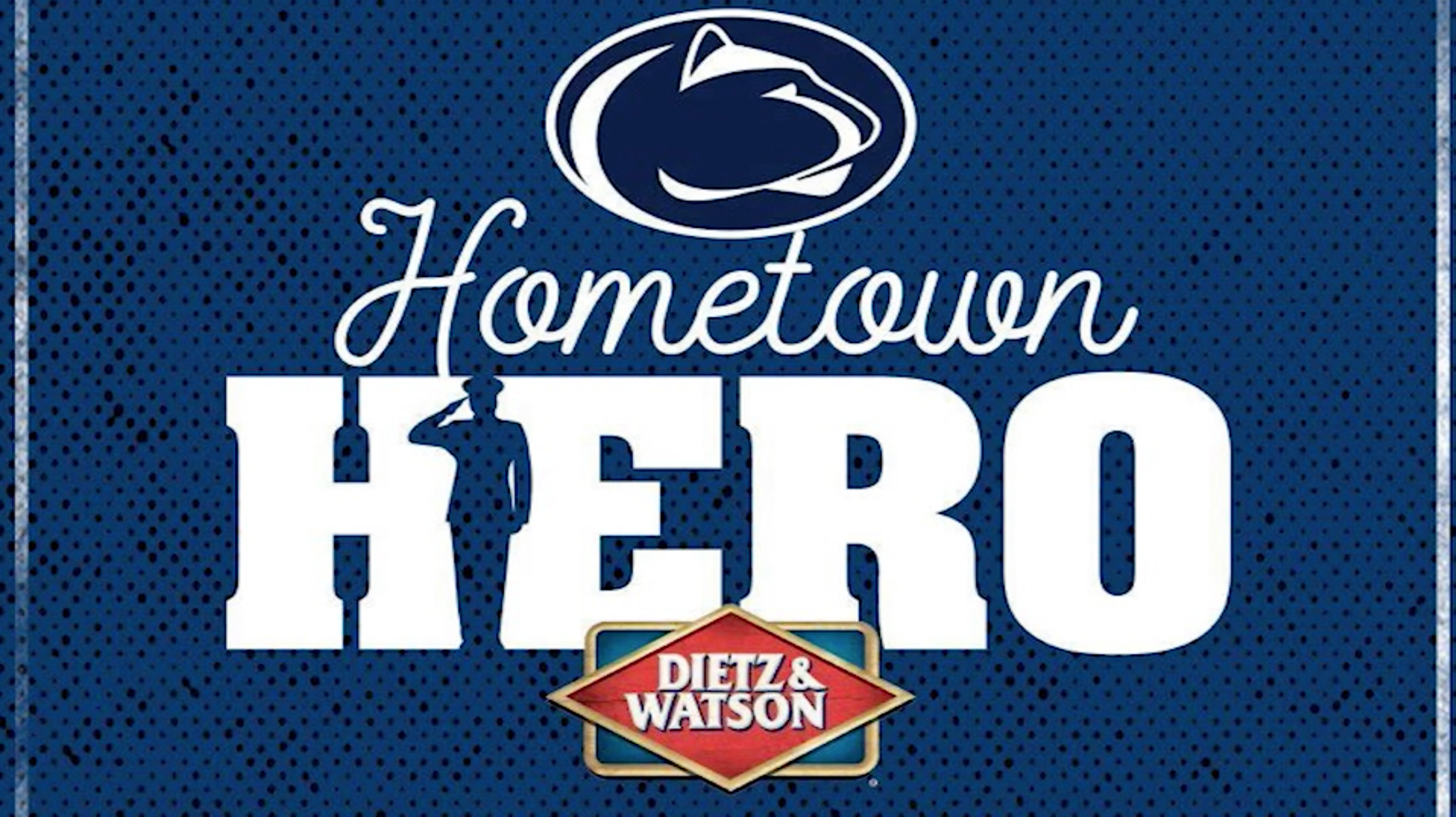 ​Penn State University Recognizes Foundation Executive Director as "Hometown Hero"
Penn State University, in partnership with Dietz & Watson, recognized foundation executive director, Julie Walker, as a Hometown Hero during the season opener of the Penn
State men's basketball game at the Bryce Jordan Center.
Dietz & Watson and Penn State teamed up to honor those individuals who are going above and beyond for their friends, families, communities and country.
Hometown Heroes not only help others, but inspire those around them with their outstanding service and other selfless actions.
​WE ARE…checking hearts, protecting hearts & saving lives!